CBC News and The Weather Network sign content deal
Weather Network personalities will appear on CBC news programs while CBC content will air on the channel.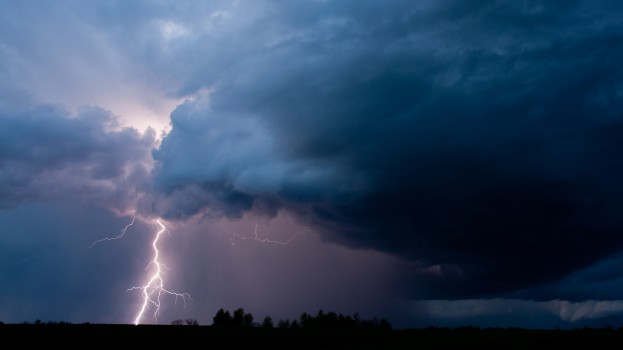 CBC News and The Weather Network are entering into a content agreement that will see the network's meteorologists and personalities providing weather updates on CBC as of Dec. 8.
The partnership covers CBC's News Network, The National, CBC News Toronto Weekends and CBC News Express broadcasts at airports in Toronto Pearson, Vancouver, Edmonton, Ottawa, Winnipeg and Fredricton.

The Weather Network gains access to CBC News weather-related stories, analysis and video content for use across its platforms. Maureen Rogers, managing director at The Weather Network says that there is not a lot of overlap between CBC and The Weather Network's viewers.
"Through us providing our expertise to CBC, the idea is to also help that viewer extend their knowledge of weather and local weather to The Weather Network, be it TV, linear, digital or apps,"Rogers says. "If it's a weather story going beyond the weather (such as a bridge collapse), that's something where we could use the expertise of the CBC."
The CBC says one position will be cut as a result of the deal – an associate producer. Its regional meteorologists are unaffected while CBC News Network meteorologist Jay Scotland will move to the local Toronto broadcast.
No jobs are being impacted at The Weather Network.