Bell Media makes 80 job cuts
The impacted positions are from the media co's national radio and TV departments, and are in addition to cuts announced earlier this year.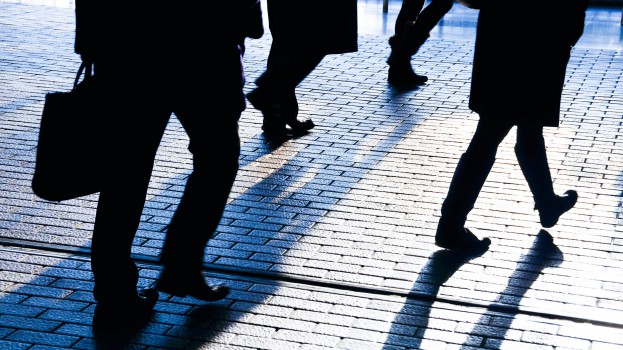 Bell Media has eliminated 80 positions from its national radio and TV operations.
The impacted positions cover a cross-section of the media company from local radio and TV, sales, research, revenue management, marketing and communications, network operations and news. The cuts represent 1.3% of Bell Media's total workforce. Yesterday's cuts were on top of the elimination of 120 positions from the company's TV operations that were announced over the summer.
According to Scott Henderson, VP of communications at Bell Media, the positions were eliminated as a result of continued financial pressure on the company as a result of the industry-wide challenging advertising market for radio and TV.
Among the jobs lost were Jacqueline Milczarek, anchor on the CTV News Channel, Amanda Logan, host on CHUM-FM and Chitra Nawbatt, who worked as an anchor on BNN.
Last week Bell Media made four job cuts, letting go of eTalk host Tanya Kim and The Movie Network host Teri Hart as well as two positions at Bell Media Radio in Ottawa.
Image courtesy of Shutterstock