What you need to know about the IAB's new ad standards
Julie Ford, VP operations at the organization, highlights changes in its guidelines for online, tablet and mobile.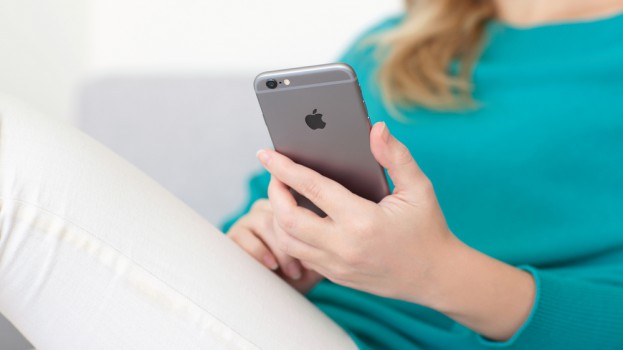 It has been two years since IAB Canada's last update to its guidelines for digital advertising and much has changed during that period.
For instance, few operating systems today support Flash, there has been a significant increase in screen resolutions and connection speeds continue to increase.
There is also a proliferation of connected devices, with 78% of Canadians 13+ owning a smartphone, according to a recent comScore study. But that smartphone penetration has not been met by ad investment, the IAB says, a gap that it hopes its new standards will help to bridge.
For instance, Julie Ford, VP operations, IAB Canada, says that one of the biggest changes to the guidelines is the introduction of HTML5 file sizes, which she says will help the industry leverage the markup language and create high-quality creative across devices.
"We are pushing hard for HTML5 creative," Ford says. "Flash isn't recognized on many smartphone devices and since that's where the growth is, we want to make sure that beautiful creative can be shown across devices."
It has also overhauled the smartphone section of its guidelines, removing five smaller ad units and replacing them with larger, high-resolution ones to keep pace with the expanded size of many devices.
With the majority of companies now creating sites with responsive design, Ford adds that the standards have been created to disrupt the industry's preference for fixed-position ads. New fixed ad sizes have been matched to a common aspect ratio (which maintain their shape across different screen sizes so creative looks similar on any device). For instance 300 x 50, 600 x 100 and 900 x1 50 ad sizes are matched to a 6:1 aspect ratio.
Future guidelines, Ford says, will be focused less on devices and more around the aspect ratio of a screen and its resolution.
Click here to download the full 2014 set of guidelines from IAB Canada.
Image via Shutterstock.