Inside Spotify's first 90 days in Canada
The demos and markets that are using the platform the most in the country to date.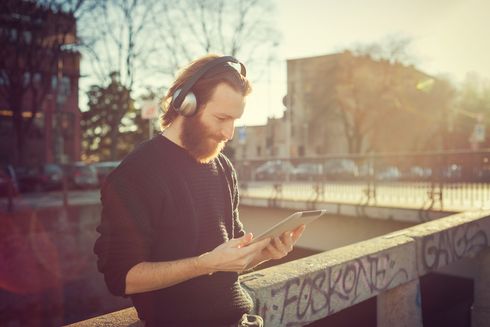 Spotify says years of rumours and pent-up demand for the streaming music service have led to better-than-expected numbers for the company in its first three months in Canada.
The streamer has racked up 1.3 million users in Canada after 90 days, beating all other country launches in its history, Brian Benedik, VP advertising and partnerships for North America, said during a presentation at an Initiative event.
To date, 58% of its Canadian users are male and 42% female. That's in line with trends in other countries, Spotify says, where men have been first to adopt the service.
Men aged 18 to 24 represent the largest share of users at 19%, followed by men 25 to 34 at 14%.
The top Canadian markets for Spotify in the country are urban centres, with Toronto, Montreal, Vancouver, Calgary and Ottawa coming in as the top five.
Globally, Spotify has 15 million subscribers to its premium service, which for $9.99 gives offline access to its catalogue, and 60 million active users of its free service. According to Benedik, 80% of premium users on the service were once using the free version. Platform use for Spotify is split down the middle between desktop and mobile users.
The most used genres on Spotify are workout, party and mood. The least used categories are RnB and sleep, according to recent internal research from the streaming service.
Benedik says the company discourages the use of banner ads, noting the site only has one available on its service. He instead emphasizes programs like the recent Bose "Art of Sound" project, which used a series of eight videos to engage listeners.
Image courtesy of Shutterstock