Articles Tagged 'Initiative'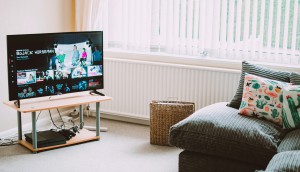 Advertisers take a closer look at connected TV
Though challenges remain, there are numerous reasons to use connected opportunities to support traditional strategies.
Blog: Survival isn't enough. It's time for change
Initiative's Ishma Alexander-Huet on why after 18 years of trying not to be seen as a "disruptor," she's speaking out.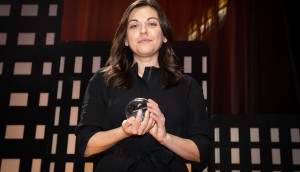 Helen Galanis brings Initiative out of the dark
In just three years, the Media Leader of the Year made significant strides in improving the agency's reputation and creative output.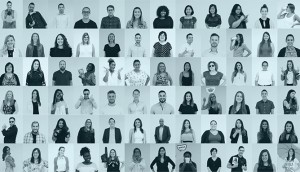 2019 Media AOY Gold: Initiative flips the script
How the shop is rejecting traditional adversarial relationships with media companies to create more collaborative programs.
Who took home hardware (and made history) at AOY?
A new media agency topped the annual awards, the culmination of a long journey.
Upfronts 2019: CBS talks OTT, Super Bowl and life after Big Bang
The network patted itself on the back as the "Belle of the OTT ball" and is looking ahead to future Super Bowl plans, but a lot can happen in a year.
Upfronts 2019: Disney touts powerful partnerships and a significant slate
The two-hour presentation featured new programming across ABC, Freeform, FX, Nat Geo and ESPN, with plenty of social and SVOD strategy.
Upfronts 2019: Fox and NBC's content and commercial plans
Initiative's Emily Douglas on NBCU's Prime Pods and Shoppable TV formats and FOX's compressed commercial pods.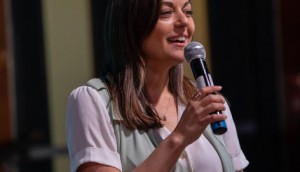 Why Initiative held its own 'reverse upfront'
Agency president Helen Galanis on empowering media companies to be the experts, the right way to approach data and how to take the disruptors out of the equation.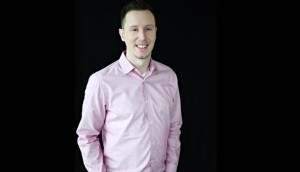 Initiative zeroes in on client needs with new VP
Organic growth from accounts such as Destination Canada have led the IPG shop to bring on Ryan Van Dongen.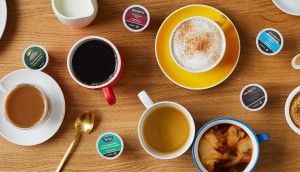 Keurig Dr Pepper picks Initiative
the IPG Mediabrands shop has won business for the packaged food and drink giant's U.S. and Canadian media.
Spotted! A holiday mural goes up brick by brick
The activation aimed to reach Canadian's young and old who haven't grown up creating with Lego.