Articles Tagged 'Initiative'
Initiative, Wavemaker and Touche medal at 2021 AOY
This year's virtual awards gala revealed the top three media agencies and Campaign of the Year.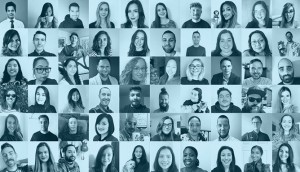 2021 Media AOY Gold: Initiative weaves its own Storyline
While the media agency works to identify exposure opportunities for brands, its new content division aims to create relevance.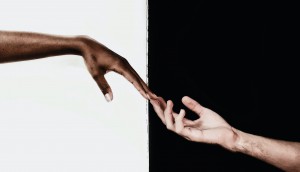 8 Lessons: The paradox of allyship and how we overcome it
Ishma Alexander-Huet concludes her series by examining the paradox of allies needing to be the ones to do the work, but not being able to do it without BIPOC.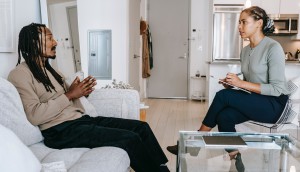 8 Lessons: How being autistic helped me reach my goal
Ishma Alexander-Huet looks at how neurodiversity frequently intersects with the barriers BIPOC face in the workplace.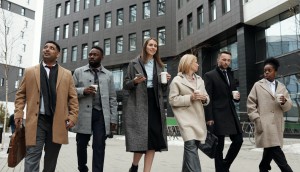 8 Lessons: Made in Canada
Ishma Alexander-Huet examines the Black experience for those born here versus those that came here, and the lessons it offers for anyone looking to help immigrants on their own teams be successful.
8 Lessons: The blessing and the curse of light privilege
Ishma Alexander-Huet examines colourism's roots in marketing and why Black leaders need to examine their own privilege.
8 Lessons: The DEI label doesn't always fit
Ishma Alexander-Huet speaks to agency leaders who want to help BIPOC at their companies, but don't want to sacrifice the work they've dedicated their careers to.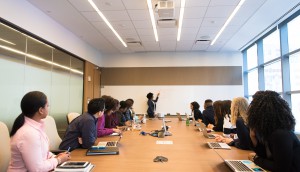 8 Lessons: We need to do what?
For companies that are committed to DEI but lack a clear pathway, Ishma Alexander-Huet offers a guide to get out of the starting blocks.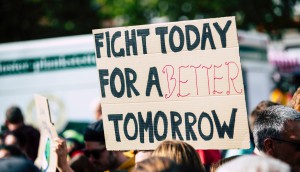 8 Lessons: What I've learned after a year of working for change
For the next seven weeks, Ishma Alexander-Huet will be diving into the questions she's asked herself as a Black female leader and the answers she has found so far.
Prime Video teams with Eat It Up Media to promote new series
To promote the release of Nine Perfect Strangers, branded trucks are delivering wellness smoothies across Toronto, Montreal, and Vancouver.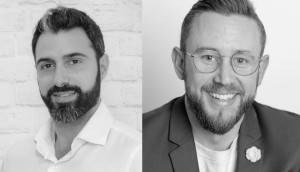 Initiative hires former UM, Xaxis managing directors
Jad Chababi will lead the agency's dedicated Amazon unit, while Justin Cumby will lead a new performance practice.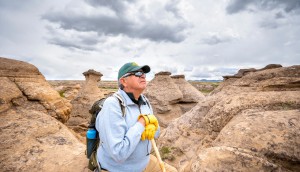 Travel Alberta partners with National Geographic on branded content series
Developed by Initiative's new Storyline content partnership team, the 360-degree video series is the first collaboration between the two brands.