Articles Tagged 'Initiative'
8 Lessons: The DEI label doesn't always fit
Ishma Alexander-Huet speaks to agency leaders who want to help BIPOC at their companies, but don't want to sacrifice the work they've dedicated their careers to.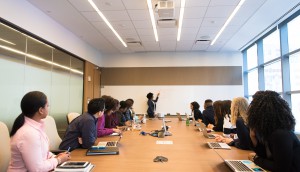 8 Lessons: We need to do what?
For companies that are committed to DEI but lack a clear pathway, Ishma Alexander-Huet offers a guide to get out of the starting blocks.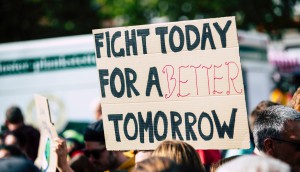 8 Lessons: What I've learned after a year of working for change
For the next seven weeks, Ishma Alexander-Huet will be diving into the questions she's asked herself as a Black female leader and the answers she has found so far.
Prime Video teams with Eat It Up Media to promote new series
To promote the release of Nine Perfect Strangers, branded trucks are delivering wellness smoothies across Toronto, Montreal, and Vancouver.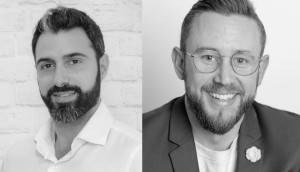 Initiative hires former UM, Xaxis managing directors
Jad Chababi will lead the agency's dedicated Amazon unit, while Justin Cumby will lead a new performance practice.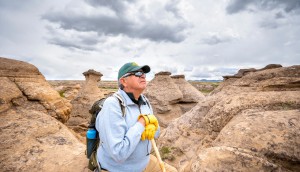 Travel Alberta partners with National Geographic on branded content series
Developed by Initiative's new Storyline content partnership team, the 360-degree video series is the first collaboration between the two brands.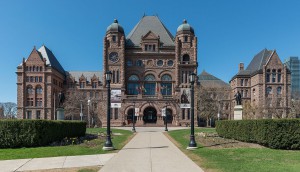 Government of Ontario names vendors of record
Fourteen agencies make up the two pools different ministries will be tapping for their media needs.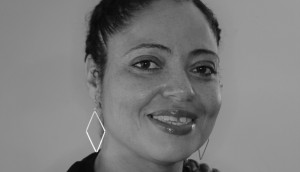 Mind the gap: thoughts on bridging the gender divide from Cannes Lions
Initiative's Ishma Alexander-Huet asks if reskilling is the key to closing the gender gap for the jobs of tomorrow.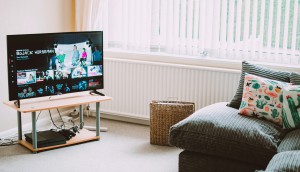 Advertisers take a closer look at connected TV
Though challenges remain, there are numerous reasons to use connected opportunities to support traditional strategies.
Blog: Survival isn't enough. It's time for change
Initiative's Ishma Alexander-Huet on why after 18 years of trying not to be seen as a "disruptor," she's speaking out.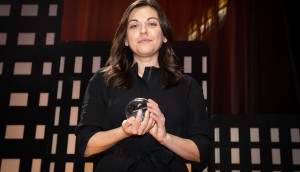 Helen Galanis brings Initiative out of the dark
In just three years, the Media Leader of the Year made significant strides in improving the agency's reputation and creative output.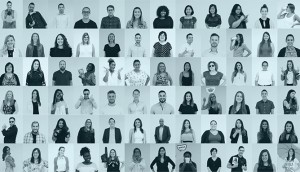 2019 Media AOY Gold: Initiative flips the script
How the shop is rejecting traditional adversarial relationships with media companies to create more collaborative programs.
Who took home hardware (and made history) at AOY?
A new media agency topped the annual awards, the culmination of a long journey.