Jones Media signs with Divine.ca
Jones will represent all of the online pub's platforms, including a sister site launched Tuesday that focuses on sex and sexuality.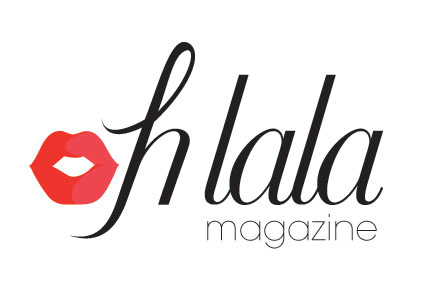 Jones Media has signed a deal with women-focused online publication Divine.ca to be its exclusive representative in Canada.
The Montreal-based, ad-supported site targets women ages 25 to 54 and averages 336,000 monthly unique visitors, 84% of them being female and 58% from Quebec, according to comScore numbers provided by Divine.ca. The site's ad options include native, video and display. Its content is divided into five categories: fashion and beauty, entertainment, health, love and living. A relaunch is planned for both the English and French versions of the site this spring.
Divine.ca also has a sister company, WebSaver.ca, an online coupon and deals portal, which it currently handles sales internally for.
On Tuesday, the company launched a sister site focused on sex and sexuality, Ohlala.ca, aimed at women 18+. Caroline Elie, EIC at Divine.ca, says the company is also in discussions with Jones Media about representing inventory for that site.
Elie says that the site chose Jones as its partner because "we were truly impressed by the passion and energy of Cathy and her team. They are hungry, knowledgeable and truthfully, we kind of like women selling our product."
Mode Media previously handled the Divine.ca account.
Jones also announced it is adding to its team, bringing on three new hires – an account director, programmatic and audience specialist and senior campaign specialist – in Toronto and an account manager in Montreal.