Competition Bureau okays Postmedia-Sun Media deal
The Competition Bureau confirms it will not challenge the media co's proposed acquisition of Sun Media's 175 English titles.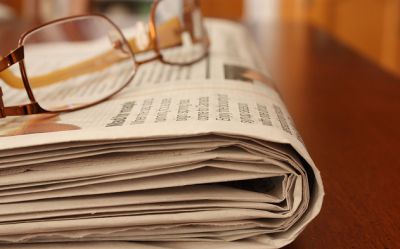 Postmedia's acquisition of Sun Media's English-language newspapers cleared the next step today, with news that the Competition Bureau of Canada won't challenge the proposed transaction.
Postmedia said Wednesday it received a "no-action letter" from the Competition Bureau of Canada clearing the acquisition. The transaction is still subject to the satisfaction or waiver of customary closing conditions, and is expected to close in the next few weeks.
Postmedia announced its intention to purchase Sun Media's 175 English-language titles last fall, with titles including, the Toronto Sun, Ottawa Sun, Winnipeg Sun, Calgary Sun and Edmonton Sun, as well as the free 24 Hours dailies in Toronto and Vancouver.
Sun Media's papers reach four million readers per week, with its digital network bringing in four million unique visitors per month, according to numbers from Postmedia.
In a press conference announcing the deal last fall, Paul Godfrey, president and CEO at Postmedia, said the acquisition gives the company the scale necessary to compete against larger foreign-owned digital companies like Google and Yahoo. He added that scale is necessary to grow digital share and offset losses in print advertising.