Showcase embraces the drama
The Shaw Media channel is celebrating its 20th anniversary with a new urban look to match its audience.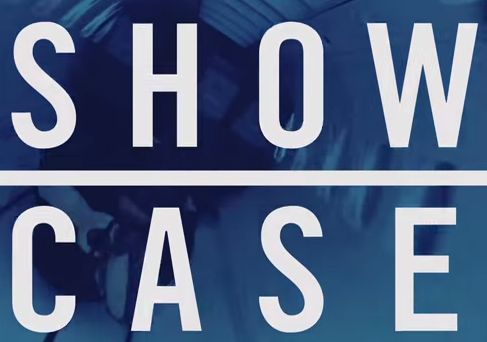 As specialty television in Canada faces an uncertain future with the advent of pick-and-pay, Shaw Media is using the opportunity of Showcase's 20th anniversary to update its brand with a fresh look.
The rebranding was done in-house by Shaw's creative agency and is based on the tagline "Beyond Ordinary." It officially went live for the premiere of Outlander on Sunday April 5 at 10 p.m. 
The new branding aims to better reflect Showcase's adult 25-to-54 audience, which skews towards females 35-to-49 years-old. The channel's new logo is a throwback to the original Showcase branding, with a more vibrant colour scheme and clean, clear messaging that aims to match the urban and sophisticated nature of the channel's viewers, according to Amanda Ploughman, VP of marketing at Shaw Media.

"The movies on Showcase draw a broad audience, and the quirky dramas draw a more sophisticated audience," says Ploughman.
Promotions for the new brand identity revolve around three program spots that feature content and characters from Showcase's top shows like Outlander, Beauty and the Beast, Lost Girl and Helix.  The first spot focuses on the channel's new branding, the second on the channel's Hollywood movies and the third on Showcase's spring premieres.
In 2013, Showcase had a reported 9,099,034 subscribers, with 41,178,577 in national advertising revenue and total revenue of 72,915,334, according to CRTC records.