Articles Tagged 'Amanda Ploughman'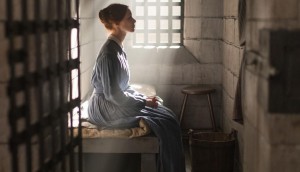 ICYMI: CBC sets Alias Grace premiere date, GroupM launches new content company
In case you missed it: Smak has also hired Amanda Ploughman and Cineplex is opening another Rec Room.
2015 in review: Major moves that reshaped the media business
Changes at most major broadcasters and a mulititude of agency shifts that left the media industry looking vastly different than it did 12 months ago.
Shaw Media reorganizes, lays off over 80 staff
Included in the layoffs are SVP of sales Errol Da-Re and VP of marketing Amanda Ploughman.
Showcase embraces the drama
The Shaw Media channel is celebrating its 20th anniversary with a new urban look to match its audience.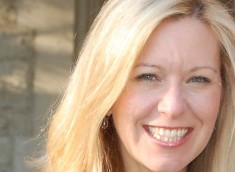 Amanda Ploughman named VP marketing at Shaw Media
The former MediaCom and Pelmorex Media CEO's new oversight includes both the company's specialty and conventional channels.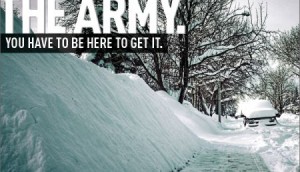 The Weather Network gets regional
With a tagline of "You have to be here to get it," the meteorological media co has launched a campaign promoting its new local focus in Calgary and Edmonton.