Jones Media partners with Gamespot Network
The Toronto-based media company announces new partnership with the CBS Interactive's gaming network.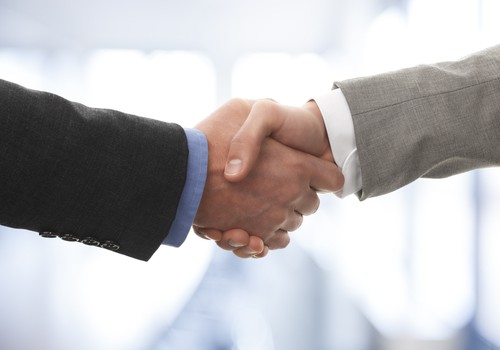 Toronto-based media company Jones Media has announced the expansion of its gaming and entertainment category with an exclusive partnership with CBS Interactive's Gamespot Network, as well as the hiring of three new staff.
Gamespot Network's portfolio includes Gamespot.com, Comicvine.com, Giantbomb.com and Gamefaqs.com, and brings in a combined 1.8 million unique visitors a month, according to audience data provided by Jones Media.
The partnership will allow Jones Media to work more closely with gaming studios and manufacturers, as well as advertisers trying to reach the 18-to-34 male demographic.
To staff around this win, as well as the addition of other clients like How Stuff Works and Fan-O-Web, Jones Media hired three: Sarah Bobas as director of content and product science, Shelley Wilson, formerly of Mode Media Corp, as account director for the Gamespot Network and Clarisse Mussi, formerly of BrightRoll, as a new senior account director.
Image courtesy of Shutterstock