Michael DiGiovanni joins Vibrant Media
The native ad company has hired DiGiovanni to work in Toronto as sales and operations director.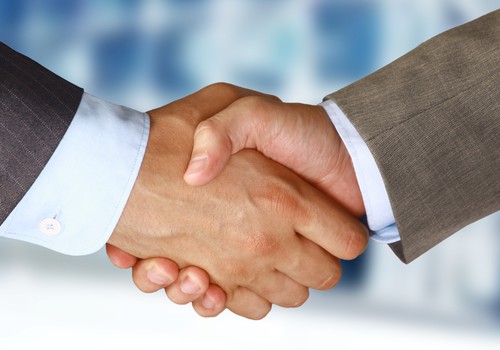 Vibrant Media has announced the hire of Michael DiGiovanni as its sales and operations director in Toronto, as the native ad company looks to expand its reach in Canada.
DiGiovanni joins from Evolve Media where he was director of sales for the company's entertainment arm, Gorilla Nation. Discussions over a potential move began last November, but DiGiovanni didn't complete the switch until late March.
Vibrant Media is a native advertising company that uses in-content contextual targeting technology to analyze the content of a particular webpage and then match an advertiser directly to that content with the goal of  placing ads on pages with viewer-relevant content.
Vibrant does not currently have an office in Toronto and has never had any staff on the ground in Canada. The addition of DiGiovanni puts the company in a position to carry out its planned expansion toward the East and West coasts and Quebec.
A Toronto office is in the works, pending the company's growth in the market, DiGiovanni says.
The company's growth target is to double its revenue from $1.4 million last year to $2.5 million in 2015, he says.
Vibrant Media has offices in New York, London, Paris and Hamburg, as well as in other cities throughout Europe and North America. Its Canadian clients include Johnson and Johnson, Scotia Bank, Chrysler and IBC.
Image courtesy of Shutterstock