ComScore's Industry Trust launches in Canada
The program is designed to allow more transparency between programmatic buyers and sellers, and is live in Canada starting May 1.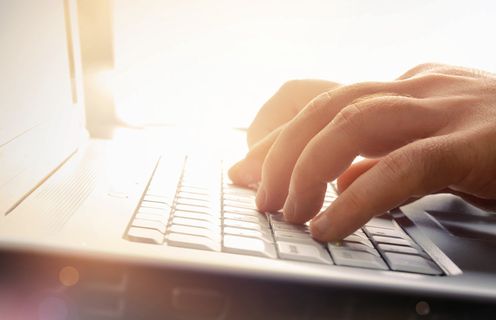 This morning at IAB Canada's X-Series programmatic event, comScore Canada announced its Industry Trust initiative will be available to media buyers starting in May.
The program, which was launched in the U.S. earlier this year, aims to enable trusted transactions between buyers and sellers in the programmatic space.
ComScore has introduced Trust Profiles, a collection of comScore advertising metrics such as non-human traffic ratings, top property rankings, viewability and demographic statistics.
Canadian comScore publisher clients were given access to their profiles at the start of April in order to see how their inventory will be represented in programmatic trading platforms. Starting May 1, media buyers will be able to access these Canadian Trust profiles through Eyereturn Marketing.
Trust Profiles will be available in additional DSPs in Canada and internationally later in 2015.
Image courtesy of Shutterstock