Postmedia brings new native network to market
SVP Yuri Machado on the launch of Postmedia Content Solutions, which the media co developed with Polar Mobile Group.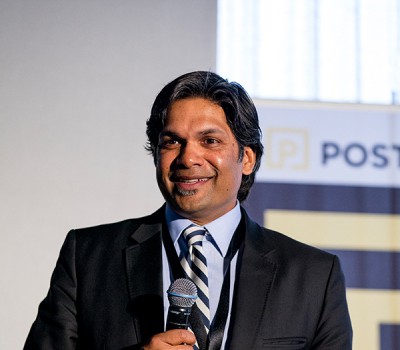 Postmedia is making native advertising options more readily available across its network of media properties.
The company has launched Postmedia Content Solutions, a native advertising platform that it developed with Toronto-based native advertising company Polar Media Group.
Launched in order to move native advertising out of its old home on the right-hand rail, the platform will allow for native advertising in the main editorial stream of Postmedia's sites. To date Postmedia has run over 500 content-based native advertising programs since 2007.
Yuri Machado, SVP, integrated advertising sales and strategy, Postmedia Network Inc., announced plans for the platform at last month's BCON Expo.
By the end of April, the native content network will be available on the websites for the National Post, Financial Post, Montreal Gazette, Ottawa Citizen, The Windsor Star, The StarPhoenix, Leader-Post, Calgary Herald, Edmonton Journal, The Province, The Vancouver Sun and Driving.ca. Placements on Canada.com will be available in May, and apps will be added later this year, says Machado.
Ads on Postmedia Content Solutions can be purchased on a CPM basis, and cost about 2.5 times more than a banner ad on the media co's sites. Machado says that jump in price aligns with the increased interaction that native ads see on Postmedia's sites, which come in about three times higher than banner advertising. 
There will be a scale of advertising options available through the new network. The first will be for client-provided content, which will run as an ad. The second is to have Postmedia's team help develop the content, which will run with a "sponsored by" tag. The third option is to align ads beside relevant editorial content.
All native ads on Postmedia's sites will be marked to distinguish between advertising and editorial.