Articles Tagged 'Polar Mobile'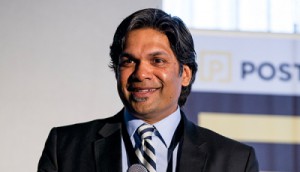 Postmedia brings new native network to market
SVP Yuri Machado on the launch of Postmedia Content Solutions, which the media co developed with Polar Mobile Group.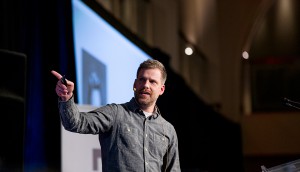 BCON wrap: seven lessons on branded content
From how to work with The Onion to how to get your content shared, here are a few key takeaways from yesterday's event.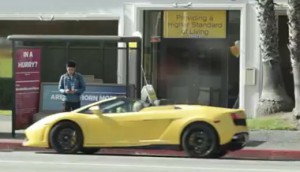 Bus stop surprises and social driving apps: MiC's Global Tour
Juice Mobile's Neil Sweeney and Polar Mobile's Kunal Gupta weigh in on mobile executions from Qualcomm, Volkswagen and Sony.
Polar Mobile CEO talks industry challenges
At DX3, Polar Mobile's Kunal Gupta told the audience that brands have 12 to 18 months to begin designing mobile-specific experiences, or they risk losing consumers.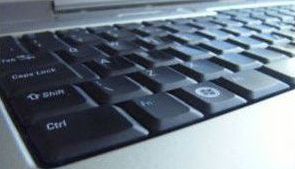 Polar Mobile whips up an ad network
The company is hoping to win over advertisers that shy away from mobile by offering sizeable audiences from its premium publishing partners.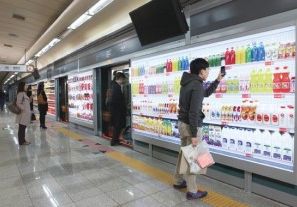 Next Big Thing: Phoning it in
R.I.P. QR codes. The next evolution in mobile marketing and commerce is almost here.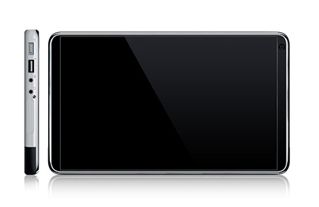 Polar Mobile heads to the Middle East
Teaming up with a smartphone company in the UAE, Polar will open an office in Dubai to launch apps for more than 100 media cos.