TVA Group posts Q1 loss following NHL deal
The media co reported a $14.7 million loss for the quarter ending March 31.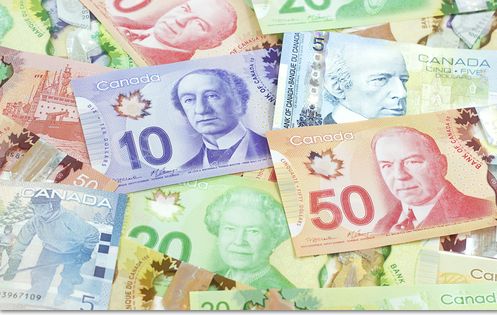 The cost of new NHL programming on TVA impacted the TVA Group's first quarter financial report, with the company marking a net loss of $14.7 million loss for the period ending on March 31.
Overall revenue for the company was up for the quarter, coming in at $126 million for the period ending March 31 versus $105 million for the same three months in 2014.
TVA Group Inc. signed on with Rogers to be its French-language NHL partner in 2013, with that deal starting last fall. Julie Tremblay, president and CEO of TVA Group, said in a statement in the quarterly report that  the start of the deal caused a $8.4 million loss in the broadcast and production segment last quarter. She noted that TVA Sports had to absorb the full costs the new programming related to the deal, "while the growth in the subscriber base has not yet reached its full potential."
In addition to rising costs in the broadcast and production unit, TVA Group also posted a 4% advertising loss for the quarter, compared with the same period last year. Tremblay also noted that TVA maintained a 24.2% market share in Quebec for the quarter.
TVA also posted a lower operating income in its publishing division, bringing in $938,000, which is 57% decrease versus last year's  $1.2 million. That drop was attributed to a decrease in  operating revenues.
The TVA Group also noted a $146,000 loss in its new film production and audiovisual services segment, which includes the operations of the properties acquired from Vision Globale A.R. ltée, at the end of 2014.
Last month TVA Group closed a deal with TC Media to acquire 14 of its magazine titles, including Elle Canada, Canadian Living and Style at Home, in a deal worth $55 million. 

Image courtesy of Shutterstock