Articles Tagged 'NHL'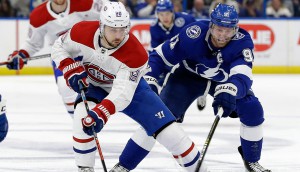 More Canadians follow the NHL than any other sports league
Vividata shares insights into how Canadians follow and watch their favourite sports and teams.
NHL approves the addition of on-jersey ads
The chance to create "moving rink boards" will be an attractive new opportunity for existing sponsors, experts believe.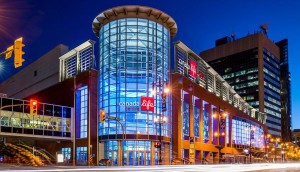 Canada Life the new naming sponsor for the Winnipeg Jets stadium
The 10-year agreement officially starts on Canada Day, though Bell MTS remains on as the venue's telecom partner.
NBA ranks first among newcomers to Canada: study
The NHL comes in a close second overall, although Canada's national sport still ranks number one among South Asian newcomers.
Sportsnet expands Stanley Cup programming
The network has developed new TV and digital content to create "shared experiences" for fans, as well as new opportunities for sponsors.
Clorox signs sponsorship promoting the NHL's 'new normal'
In addition to ad placements, the brand will provide products and messaging so the league can keep arenas clean and safe.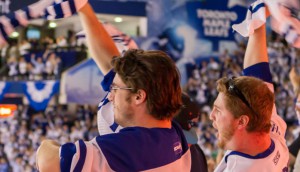 NHL's return scores top shelf with viewers: Numeris
The season opener between the Leafs and Canadiens was the most-watched broadcast in Canada, with other games taking several of the top spots regionally.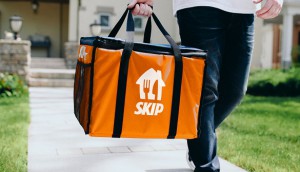 SkipTheDishes becomes the NHL's official food delivery app
The brand will deepen its integration with the game through an increased presence in arenas and broadcasts.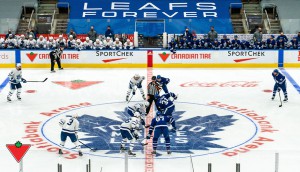 How Canadian Tire is keeping its NHL presence felt
The retailer has found silver linings in changes to this season, be it in new broadcast angles or finding new games to sponsor.
Kruger's new initiative goes all the way from minor hockey to the NHL
To show how it's supporting minor league hockey, the brand is rolling out a major media buy and extended NHL partnership.