Articles Tagged 'NHL'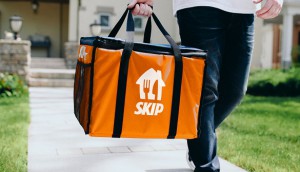 SkipTheDishes becomes the NHL's official food delivery app
The brand will deepen its integration with the game through an increased presence in arenas and broadcasts.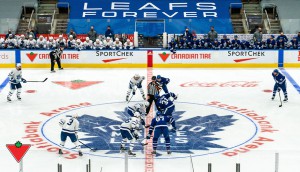 How Canadian Tire is keeping its NHL presence felt
The retailer has found silver linings in changes to this season, be it in new broadcast angles or finding new games to sponsor.
Kruger's new initiative goes all the way from minor hockey to the NHL
To show how it's supporting minor league hockey, the brand is rolling out a major media buy and extended NHL partnership.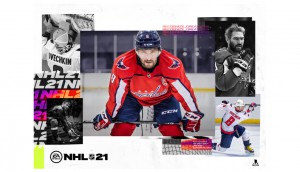 Sportsnet and EA Sports team up on branded content series
It's the first time EA Sports has worked with the network in an effort to promote its new game.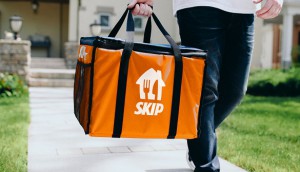 Skip buys big to boost NHL partnership
As the delivery app brings arena food to living rooms, it's sparing no expense on TV, digital and social.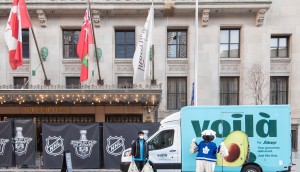 Sobeys strikes an NHL deal
Voilà's deal with the Leafs and the NHL rounds out what has been a dominant media campaign in the GTA.
The die is cast: Playoffs round one schedule is finalized
Three Canadian teams are still in it to win it.
Ram, Canadian Tire partner with Sportsnet for fantasy hockey
No fans in the stands? No problem, say two major brands.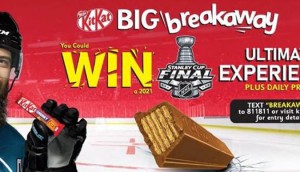 Nestle's breakaway deal with the NHL
The CPG co. is kicking off it's first-ever partnership with the association by immersing its hero confectionary brand Kit Kat into commercial breaks.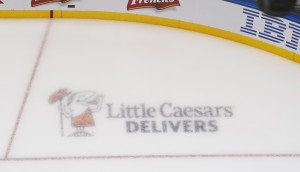 Little Caesars clinches a sponsorship spot with the NHL
The pizza brand, which has a storied hockey history, decided to take a "media-first" approach to the sponsorship given next season's uncertainty.
ICYMI: Andree Lau to leave HuffPost
Plus, Metro Morning gets a new host, and the NHL's return to play could involve as much as six games per day in August.
The NHL reveals its content plans going forward
Social content, classic games and e-sports are all part of the league's programming strategy.
The latest in cancellations: Sports, U.S. Upfronts and more
As businesses and bodies take measures against COVID-19, the media and entertainment industries have made significant changes.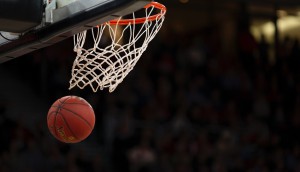 What the NBA's suspension could mean for advertisers
As the NHL still has yet to make a decision on the remainder of the season, there are several scenarios that could play out with advertisers.