Articles Tagged 'Julie Tremblay'
TVA CEO retires, company shuffles management
Julie Tremblay will step down immediately, with France Lauzière taking the top spot at the Quebec media company.
ICYMI: New Rogers CEO starts next week, Lyne Robitaille to lead magazines at TVA
In case you missed it: Joe Natale is starting at Rogers next Wednesday, Lyne Robitaille is adding supervision of TVA Publications to her role and Arlene Dickinson is returning to Dragons' Den.
Quebecor Media sees revenues decline slightly in Q4
The company's overall revenues increased 3.2%, driven by growth in the telecom business.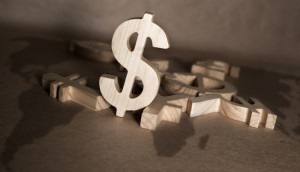 TVA Group records net loss of $32.5 million
The media group saw a year-over-year decrease in revenue from broadcasting and production, but an increase from magazines.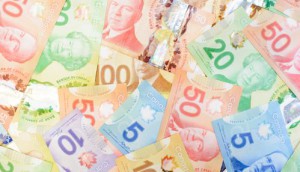 Blame it on the Montreal Canadiens
Ad revenue was down across Quebecor's media division during Q2 of this year.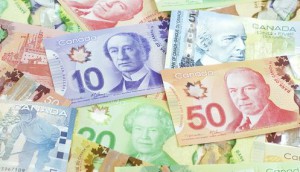 TVA Group posts second quarter loss
TV and print ad softness lead to a net loss, but the company recorded growth in its sports division.
TVA Group posts Q1 loss following NHL deal
The media co reported a $14.7 million loss for the quarter ending March 31.
Quebecor's new integrated media strategy
The company is rolling assets including TVA Group, Sun Media and the QMI Agency into the newly created Media Group.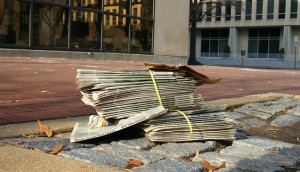 Sun Media slashes 200 jobs
The Quebecor-owned media company announced about a quarter of the latest layoffs will come from editorial.