Jones Media adds two lifestyle publications
The media company expands its portfolio with publishers of specialty lifestyle online publications including GamesRadar and Maximum PC.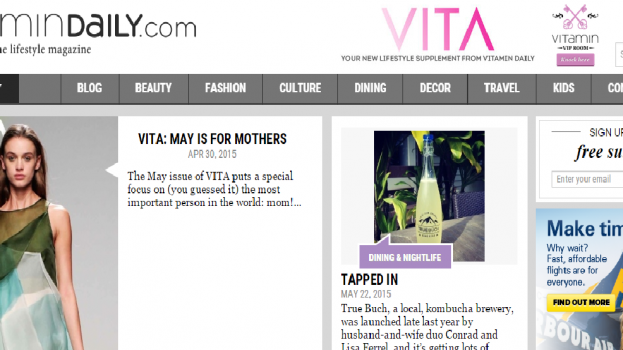 Jones Media has partnered with two lifestyle online publications, one catering to women, the other to men and will represent both exclusively.
The publications – Future US and Vitamin Daily - target specific demographic and gender markets. Future US's portfolio of gaming and technology sites is aimed at 18-34 year olds, and Vitamin Daily, an online lifestyle magazine aimed at women aged 25-45.

The addition of these publications enhances the media company's capacity to develop integrated programs across platforms, according to Cathy Fernandes, partner at Jones. It also demonstrates the company's interest in developing more segmented publishing partnerships that offer cross-platform and more addressable advertising opportunities.
Future US publications focus on gaming and technology and include GamesRadar, MacLife, MaximumPC, TechRadar and PCGamer. The sites collectively pulls about one million viewers monthly.
VitaminDaily.com, which produces beauty, travel and health content for educated and high-income women, is a Vancouver-based company with editions in all  major Canadian cities. The publication receives about 3.2 million media monthly impressions, according to ComScore numbers provided by  Jones Media.