TC Media partners to get personal
The media and marketing co has invested heavily in StrongView technology and is focusing on service delivery.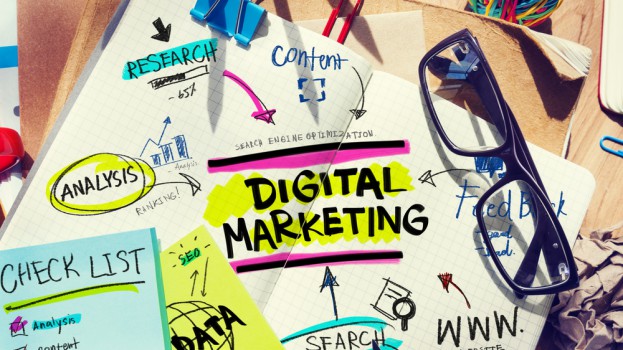 TC Media has entered into a partnership with StrongView, a California-based tech company that focuses on contextual and personalized one-to-one marketing services.
StrongView will provide its services, which include integrated email, social media and digital ad campaigns and data management, to TC Media's digital clients in Canada.
The tech company's new 1:1 Messaging Activation Suite product enables brands to engage more deeply with consumers by sorting through enormous amounts of brand data gathered via opt-in sources such as loyalty cards and membership programs. The company's software allows brands to target customers using a combination of individual data based on their interests and purchase histories and merges that information with external real-time data and market segmentation to drive context-based messaging.
The announcement of the TC-StrongView partnership comes at the end of an 18-month process during which TC decided to invest in an external technology solution to focus exclusively on service delivery. All client data through this new messaging suite will be hosted on TC Media's cloud infrastructure in Canada.
"We wanted to get to the next level [in marketing]," says Scott Jamieson, VP, 1:1 messaging solutions at TC. "Today, relevancy is a first and minimum step that retailers have to get to. Now we need to know, 'How do you take so much data about the individual's behaviour and known factors about their environment, and reach them based on that?'"
The move is in line with the company's larger focus on digital. Last week, it announced a reshuffle of its digital team to enhance its digital and multi-platform offerings.
The addition of StrongView tech is a further example of TC Media's effort to strengthen its service to clients. With this new tech the company's clients will be able to reach their clients on a much more personal basis using data that individuals have pre-approved through signing on to membership and loyalty programs.
"It has the ability to go into the client ecosystem in order to market to them effectively," said Jamieson. 
Both relevancy and context are important, says Jamieson, pointing to the fact that a consumer is more likely to respond to real-time marketing for a product based on "live" external factors like the weather, the device they are using at that time, and so on.
Current clients Sunwing Vacations Inc. and The Blue Hive, a Ford Motor Company agency, are rolling out campaigns using the new tech. Both companies will be able to make use of TC Media's ability to provide more segmented reach, real-time testing and optimization of access, and the ability to integrate direct data into their bank. Sunwing, for instance, is looking for a more individual approach to marketing its vacations to clients. 
"[Sunwing] wanted to talk to people like they know them and respect them, so that they can create a greater level of relevancy and context for them," says Jamieson. With the new approach the company will be able to target potential vacationers to destinations aligned with their interests that they may not have considered. 
Until now, TC Media was offering clients marketing services using in-h0use technology. The company decided not to reinvest in further tech development in order to reach the level of service it wanted to provide, says Jamieson.
"Our platform was very good at what it did. It was developed over the years and it serviced our clients for a long time but it made sense to take on tech partner and let them focus on that, and let us focus on providing the service to our clients."
Image courtesy of Shutterstock