Captivate grows its Canadian network
With plans to expand further, the U.S.-based OOH co has added screens in two high-profile office buildings in Toronto and Montreal to its tally.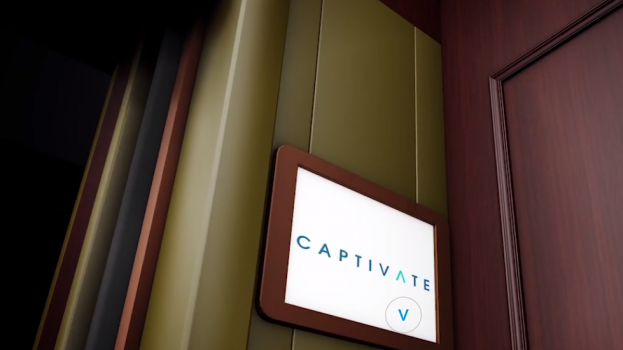 Captivate is growing its Canadian network this year. The North American OOH co has added two new properties to its network and also renewed its 12-building contract with Cadillac Fairview for spaces across Toronto, Vancouver and Calgary.
The two new buildings are the new RBC Waterpark in Toronto and the Deloitte Tower in Montreal, where RBC Royal Bank is headquartered. Both buildings are high-rises with the Toronto property, located on Queens Quay, standing 30-stories tall, and the Cadillac Fairview-owned Montreal tower at 26 stories.
The renewed contract for the company's Canadian buildings include the TD Bank Tower in Toronto, HSBC Bank's headquarters in Vancouver and the Shell Centre in Calgary.
The new venues were added to the network with the aim of  giving advertisers access to a coveted audience of business professionals as well as "engaging business professionals with a customized mix of live news, business advice and building-specific messaging," according to Marc Kidd, the company's CEO.
The additions are part of the company's plans to expand its network across North America by adding even more properties in coming months, according to Rob Nizielski, SVP, network sales.
The company currently has screens in over 1,800 office buildings in urban markets across the continent.