Articles Tagged 'Cadillac Fairview'
Captivate inks new deal with Cadillac Fairview
The deal will see Captivate's new multipurpose screens installed throughout CF's building network.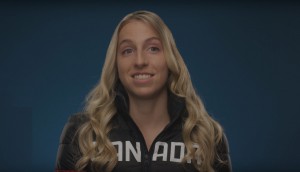 Cadillac Fairview taps experiential, digital for Olympics
The commercial real estate company is targeting young Canadians with an optimistic approach.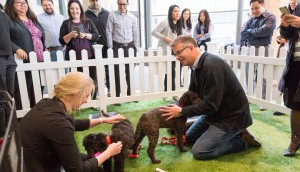 Spotted! A paw-pup pop-up!
Cadillac Fairview invited passersby to put their life on "paws."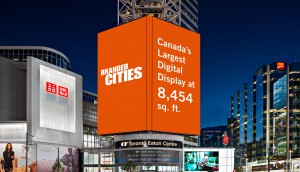 ICYMI: Canada's largest digital OOH display
Plus, The Amazing Race Canada returns and SiriusXM adds new channels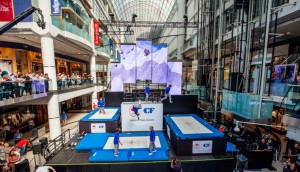 Why Cadillac Fairview is teaming up with the Olympics
Company SVP of marketing Jason Anderson on why the unusual sponsorship deal matters.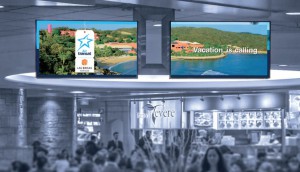 Neo-Traffic expands inventory, adds new digital ad option
The display advertising company will bring digital faces to a number of malls that have only previously had static advertisements, and has added a panoramic option to ad clients.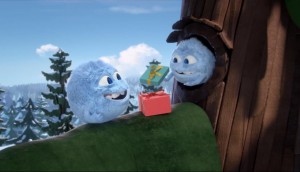 Cadillac Fairview launches largest ever campaign
The company is focusing on fewer, more impactful activites to bring joy to its malls this holiday season.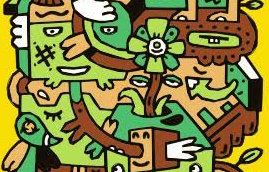 Teens, malls and WE join to paint a bigger picture
Cadillac Fairview's back-to-school CSR strategy is aimed at initiating a social conversation around global issues like hunger and education.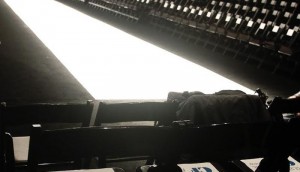 Bringing Toronto Fashion Week to mobile fans
Cadillac Fairview has created the week's first 'Instapit,' giving influencers a front-row perch to share the latest trends with followers.
Cadillac Fairview differentiates with digital
Ahead of one of the busiest days of the year, the shopping centre's SVP of marketing on how his team is tapping into a previously ignored platform.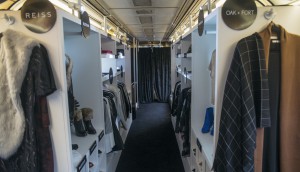 Spotted! A mobile closet on the streetcar tracks
Cadillac Fairview Toronto Eaton Centre looks to connect more with its mall visitors through a curated wardrobe execution as it expands its shopping space.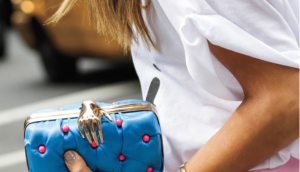 Kit it out with print pop-up
The Toronto-based fashion magazine The Kit is launching its first-ever pop-up special with a range of branding ops.