Dynamic Outdoor bolsters team ahead of launches
The OOH company has hired Amanda Dorenberg as VP of marketing and technology.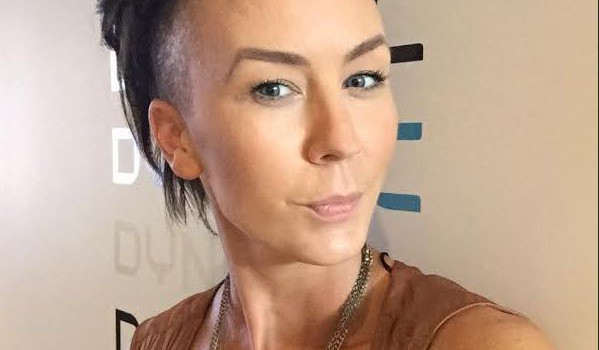 The second half of 2015 is going to be about technology and launches at Dynamic Outdoor, says president Brandon Newman.
To prepare for the new products hitting the market, which the company isn't ready to announce details on just yet, the company has hired Amanda Dorenberg as its VP of technology and marketing. Dorenberg comes to the company from her most recent role at Cieslok Media, where she worked as marketing director.
Dynamic Outdoor launched in 2014 and has offices in Toronto and Montreal, with representation in Western Canada by Western Media Group. In total the company currently has over 20 large format digital boards between Toronto, Montreal and Vancouver.
As part of her new role, Dorenberg will take over branding and marketing at Dynamic. That work had previously been outsourced to Cossette.