Articles Tagged 'Amanda Dorenberg'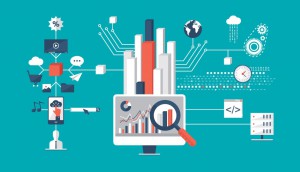 COMMB appoints a new head of data science
Farrokh Mansouri takes on responsibility for developing data-driven OOH measurement approaches.
Canada's OOH marketplace continued its upwards trajectory into fall
The rapid expansion of economic activity and increased mobility fueled the growth of OOH media.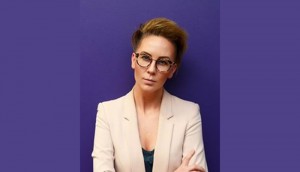 COMMB's new president had a whirlwind first year
Amanda Dorenberg has spent a year taking the OOH organization from COMMB 1.0 to COMMB 2.0.
COMMB introduces audio OOH measurement
Working with Stingray, the bureau will be able to quantify the value of contextual ads in retail environments.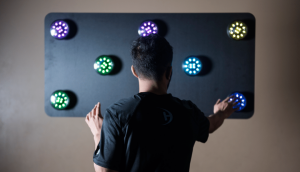 ICYMI: DAC Group lands Fitlight
Plus, Pattison Media launches a self-serve platform, BuzzBuzzHome is acquired by Zonda and COMMB launches a virtual event series.
COMMB supports new products with new hires
The organization bolsters its team as it prepares to release new research and platforms for OOH.
Flexibility will be key to recovery of OOH spending
Integrated approaches, pivoting on campaigns and getting in on the programmatic wave will be needed to reinvigorate growth.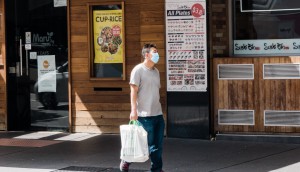 October travel declines affect OOH reach nationwide
After a summer of slow progress back towards normal, COMMB's latest report shows an October relapse. But data provides a way through.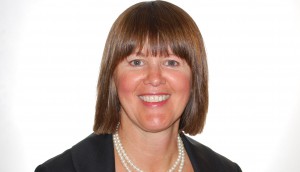 Exit interview: Rosanne Caron
Caron, who will retire at the end of this year, reflects on just how sophisticated the industry has become.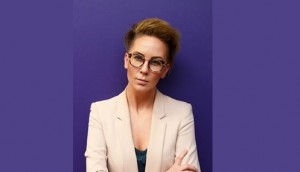 Amanda Dorenberg to take the reins at COMMB
Current president Rosanne Caron will retire at the end of 2020.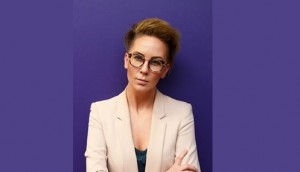 Amanda Dorenberg on transparency, partnership and the challenge of data
The career disruptor is the second subject for our annual Wish List, and she lets us in on what the data tells her and what she wishes others also knew.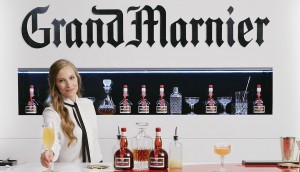 Campari mixes it up with FrontRunner ad tech
For a Grand Marnier campaign, the brand created a virtual reality experience for the ears, turning the volume up on building cocktails.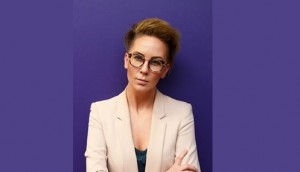 FrontRunner brings Amanda Dorenberg into the c-suite
Reporting to COO Janet Weiss, Dorenberg plans to onboard data top develop analytics platform.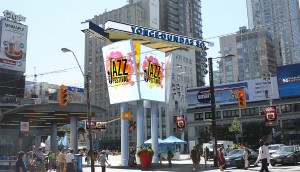 Outfront sets up at Yonge-Dundas
As the OOH company looks to expand on the digital front, it's incorporating with more community groups.