Articles Tagged 'Amanda Dorenberg'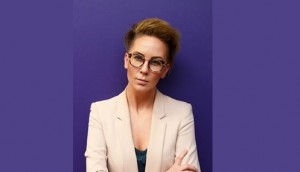 Amanda Dorenberg to take the reins at COMMB
Current president Rosanne Caron will retire at the end of 2020.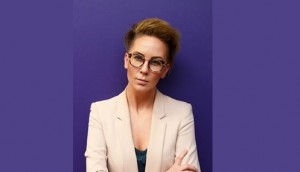 Amanda Dorenberg on transparency, partnership and the challenge of data
The career disruptor is the second subject for our annual Wish List, and she lets us in on what the data tells her and what she wishes others also knew.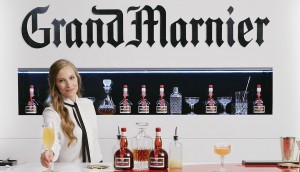 Campari mixes it up with FrontRunner ad tech
For a Grand Marnier campaign, the brand created a virtual reality experience for the ears, turning the volume up on building cocktails.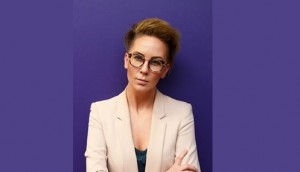 FrontRunner brings Amanda Dorenberg into the c-suite
Reporting to COO Janet Weiss, Dorenberg plans to onboard data top develop analytics platform.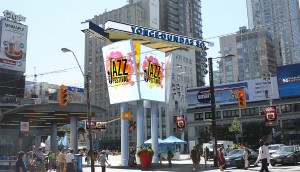 Outfront sets up at Yonge-Dundas
As the OOH company looks to expand on the digital front, it's incorporating with more community groups.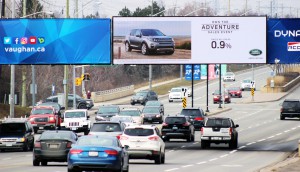 Dynamic Outdoor brings new tech and faces to major markets
The out-of-home company has added new formats in Toronto, Edmonton and Calgary, focusing on key suburban commuter corridors.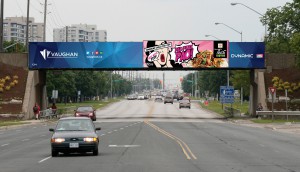 Dynamic taps suburbs for newest billboards
The out-of-home advertising company says its goal is to spread out its advertisements and not focus as much on busy highways like the Gardiner.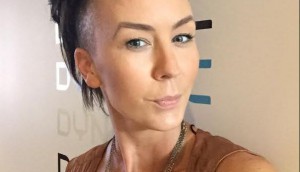 Dynamic Outdoor bolsters team ahead of launches
The OOH company has hired Amanda Dorenberg as VP of marketing and technology.