TVA Group posts second quarter loss
TV and print ad softness lead to a net loss, but the company recorded growth in its sports division.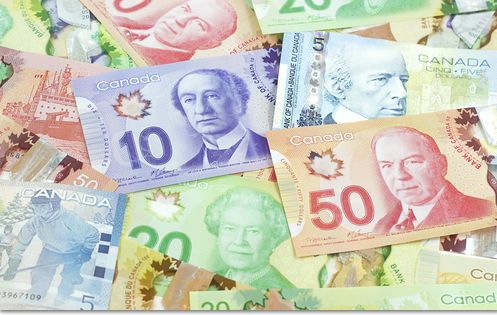 Softness in the TV and print ad market along with higher operating costs relating to the NHL have lead the TVA Group Inc. to post a net loss of $2.6 million for the second quarter of 2015.
Overall, the group posted a consolidated adjusted operating income of $7.3 million, down $13.6 million from the same quarter in 2014.
The broadcast and production segment posted an adjusted operating income of $535,000, down 18% for the year at TVA Network. The division dropped for the year due to higher operating losses in the TVA Sports group due to costs related to the broadcast of the NHL, as well as a 9.7% drop in advertising revenue at the TVA Network.
TVA Sports saw 28% growth in revenue for the quarter versus the same period in 2014, a positive sign for president and CEO Julie Tremblay.
"In the second quarter of 2015, the broadcasting and production segment's financial results continued to be affected by higher adjusted operating losses at our sports specialty services caused by the concentration of operating costs related to the NHL playoffs in the second quarter," says Trembaly. "However, we are very encouraged by our total revenues from the sports services."
The magazines segment, which integrated titles from TC Media as of April 12, posted a drop of 10.3% in ad revenue and 20.2% in newsstand revenue. Overall, the magazine segment posted adjusted operating income of $1.2 million for the quarter.
"The segment's profitability declined during the period because of lower newsstand and advertising revenues," said Tremblay, while projecting potential for growth later in the year. "The corporation will be able to capitalize on the new titles' contribution and the initially identified synergies as of the third and fourth quarters of this year."
Image courtesy of Shutterstock