Vice channel 'Broadly' targets women
The media co has Unilever on as a launch partner for its first female-focused channel, which goes live today.
To target a cross-section of digital media-consuming global women, Vice has launched a female-focused online channel, cheekily dubbed "Broadly." The vertical is the digital media company's 11th addition to its online portfolio and will focus on politics, culture, sex and fashion through a female lens.
The channel, which will feature daily news and editorial video content, has launched in the U.S., U.K. and Canada today. The channel is the result of a multi-year deal between Unilever and Vice. Through Broadly, Unilever is expected to primarily focus on its Dove and TRESemmé brands. 

The partnership is part of Unilever's strategy to engage more deeply with women, since 78% of Unilever's sales are to women, according to Keith Weed, the chief marketing and communications officer at Unilever in an interview with the Guardian newspaper.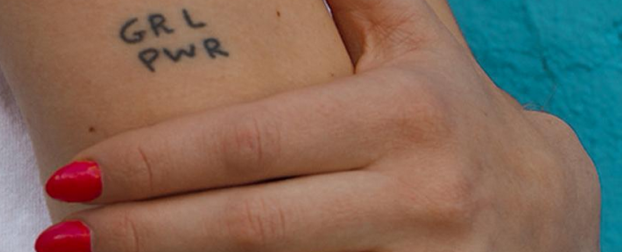 New series on the channel include Ovary Action, which focuses on current issues around reproductive health, Broadly Meets, an interview-format show that features women who make a difference and fashion show, Style and Error.
Vice has also announced its slate moving ahead, which includes series and documnentaries from around the world, including one on a Kenyan tribe of women that has formed a female-only collective.