IPG Mediabrands partners to build Cadreon
The media co has announced a deal with programmatic marketing platform Rocket Fuel.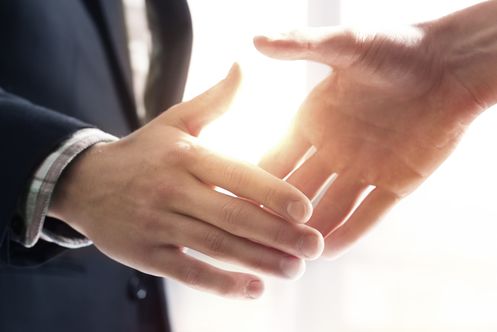 IPG Mediabrands is building out its audience measurement platform (AMP) Cadreon through a global partnership with programmatic marketing platform Rocket Fuel.
Cadreon is a digital marketing services platform that integrates technology, data, inventory and human intelligence. The platform operates in 68 markets, including Canada. Mike Racic, VP of category strategy for Rocket Fuel, says the partnership allows Cadreon to integrate additional audience insights into the AMP, rather than using it as more of a traditional planning tool.
Adding Rocket Fuel's resources to Cadreon will allow the AMP to make offline data visible for clients and allow them to programmatically target across any addressable channel.
IPG Mediabrands will also gain access to Rocket Fuel's digital campaign management tools, including individual-level consumer targeting.