Articles Tagged 'IPG Mediabrands'
Reprise launches dedicated ecommerce unit
As shoppers pivot online for everything, the new practice helps brands scale up and operationalize for optimal results.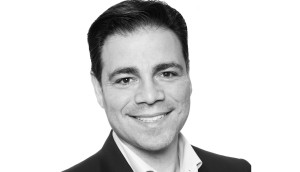 Mediabrands ushers in new Canadian CFO
With COVID-19 putting strain on all agencies, Mediabrands CEO Graham Moysey says the CFO role will require crucial decision-making as it continues to rely on data.
ICYMI: Mediabrands' C-suite hire, Heartland's return and more
Plus, Quebecor heads to the suburbs.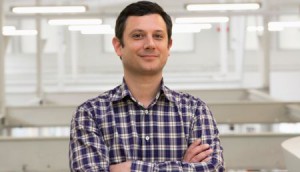 Cossette Media, Media Experts rank high with RECMA
In terms of independent and standalone agencies, diversification has been key for the most successful.
What Canada's ad growth could look like beyond 2020
While IPG Mediabrands' Magna predicts that digital will rebound quickly, it could take at least two years for Canada's ad market to look like it once did.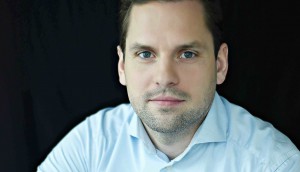 New IPG brand subsumes Cadreon
The new unit, Matterkind, will focus on buying through a "channel-less" approach, optimizing through audience data instead.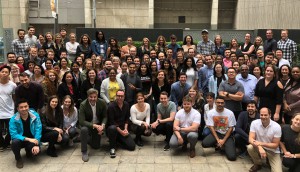 OMD tops RECMA's Canadian rankings
Omnicom is the highest group in Canada, followed by IPG Mediabrands.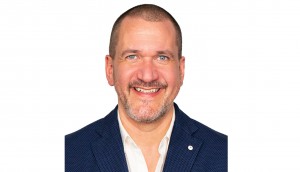 Reprise brings in new global COO
Fred Schuster marks the latest in a series of ongoing C-suite hires and shifts at IPG Mediabrands.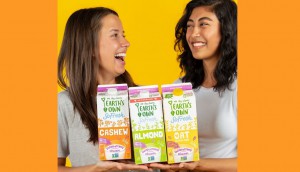 Earth's Own picks Media Experts
The non-dairy beverage producers will focus mainly on digital media in order to increase brand awareness and trial.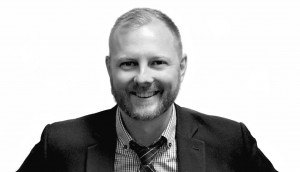 Media Experts appoints new EVP
After 13 years with Media Experts, Karel Wegert's remit has expanded from largely digital to helping the agency with its overarching strategy.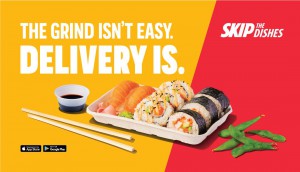 UM wins SkipTheDishes
The IPG shop will work on creating a media strategy for the app that's informed by its own data.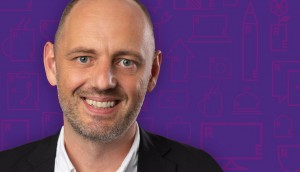 Reprise appoints new global CEO
Dimitry Maex is the latest new face in the global IPG Mediabrands family following a month of C-suite appointments.
IPG Mediabrands continues global exec shuffle
Anthony Plant will the business unit responsible for one of UM's biggest accounts, CPG powerhouse Johnson & Joshnson.