Articles Tagged 'IPG Mediabrands'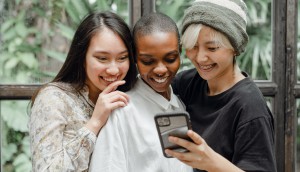 The role of media in reaching diverse audiences
Agencies have a job to do, whether it be pushing clients during the brief or investing in outlets that reach diverse audiences.
Publicis, IPG continue revenue growth streaks in Q2
Both holding companies did well across their divisions, but cited their digital and data offerings as being big contributors.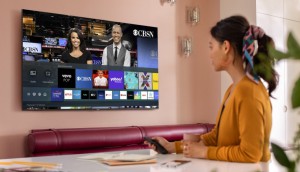 Matterkind goes with Samsung DSP
Fellow IPG agencies UM and Initiative will also have access to the added intelligence from the connected TV platform.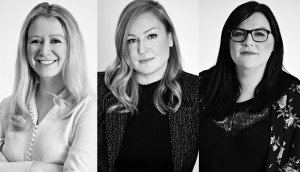 Kinesso and Matterkind round out leadership teams
Christy MacLeod, Erin Rhan and Michelle Primrose will be helping the two teams collaborate and deliver tech solutions in Canada.
Economic and societal uncertainty may dampen ad revenue momentum
Magna's revised ad forecast still shows growth, both in Canada and globally, but has reined in expectations slightly.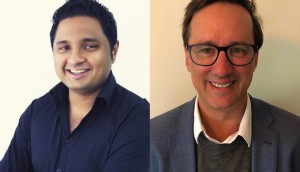 Reprise hires a pair of new performance-focused VPs
Duncan Cameron and Jassim Ali join the agency's leadership team.
IPG hits 11.5% organic growth in Q1
The holding company joins the ranks of its peers in citing data and tech integration for the strong performance.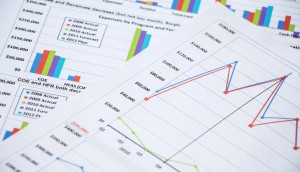 UM takes RECMA's top spot for Canadian agencies
OMD was the other Canadian agency to hit "dominant" status in the latest evaluation report.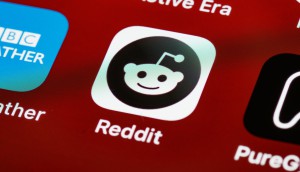 Reddit partners with Mediabrands to expand ad opportunities
IPG agencies in Canada will gain access to an interactive tool that can algorithmically determine trending content on the platform.
Mediabrands hires first head of DEI
Rayyan Kamal will collaborate with working groups across the network to facilitate new initiatives within its strategy.
Canadian ad market to grow by 27% by end of the year
Magna's 2021 ad forecast puts the country's growth ahead of the global rate.
How Mediabrands is trying to lead the way on DEI
Executive-level buy-in and a three-pillar strategy not only aim to create internal change, but set an example for the industry at large.
IPG reports 19.8% organic growth in Q2
The holding company reported strong organic growth compared to both pre- and mid-pandemic quarters.