Articles Tagged 'Cadreon'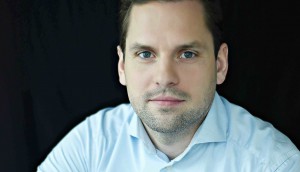 New IPG brand subsumes Cadreon
The new unit, Matterkind, will focus on buying through a "channel-less" approach, optimizing through audience data instead.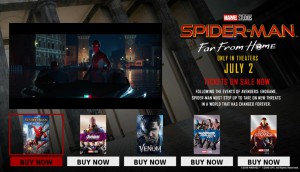 Sony, Roku pair to power sponsored 'streaming guide'
The companies are giving home TV and movie viewers a more theatrical experience to promote the newest Spider-Man film.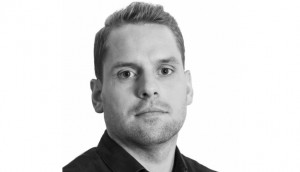 Michael Ingemann on where programmatic goes from here
The new Cadreon Canada managing director talks viewability, data and what other media has potential to go programmatic.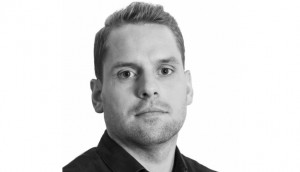 Cadreon Canada ushers in new managing director
Hailing from Denmark, Michael Ingemann comes from a digital-focused background.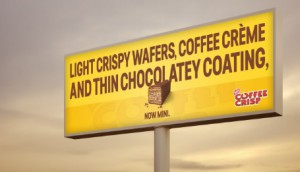 Nestle goes programmatic with DOOH campaign
The "A Little Of What You Love" campaign was the first on Campsite's new Outdoor Exchange.
Tessa Ohlendorf on where Canada's data talk goes from here
Cadreon Canada's managing director says that just because data is a trending topic doesn't mean it's overrated.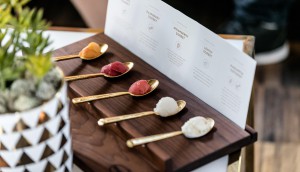 Spotted! A sophisticated ice cream pop-up
Häagen-Dazs has its eye on young professionals, with tasting "flights" of ice cream and booze-infused dessert cocktails.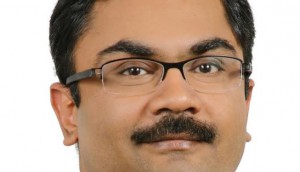 IPG Mediabrands adds chief data and marketing tech officer
Arun Kumar moves to the global role from his most recent position as global president of Cadreon.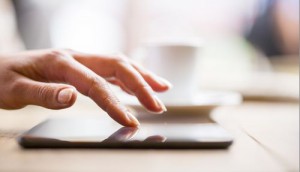 Corus puts first-party digital data up for sale
VP of digital sales Brett Pearson details the new option.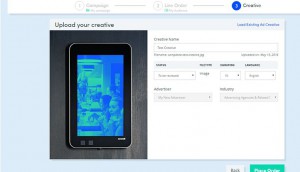 New company makes DOOH programmatic
Launched by former Newad employees, Campsite is currently testing its self-serve platform with Cadreon and Zenith.
Erin Rahn, Jordan Brooks back at Cadreon
Both have rejoined IPG's ad tech unit in newly created roles.
IPG Mediabrands partners to build Cadreon
The media co has announced a deal with programmatic marketing platform Rocket Fuel.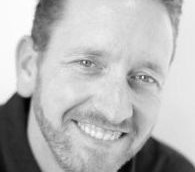 Harvey Carroll on his jump to media
The new IPG Mediabrands Canadian CEO tells MiC about the opportunities he sees for media agencies to connect consumers with brands and the challenges of today's rapid pace of change.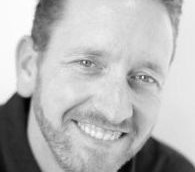 IPG Mediabrands names new Canadian CEO
Harvey Carroll has been named to the position from his most recent role at Grip Limited.