District M revamps its reporting platform
The digital media co's latest version of CAMP responds to advertisers' need for more transparency and flexibility in managing ad campaigns.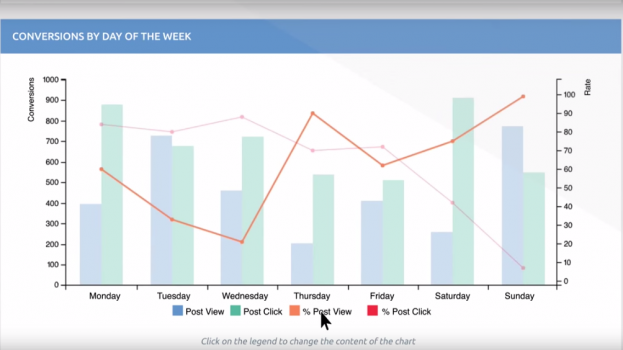 Montreal-based digital media company, District M has rolled out the latest version of its digital reporting platform, CAMP, which monitors programmatic campaigns for advertisers.
In addition to providing key performance indicators, which include click-through rate and viewability, the updated version gives advertisers and buyers access to real-time data about how their campaign is faring, breaking performance down by format, device, geography and clicks based on weather conditions.
The updated platform was released to respond to advertisers' need for greater transparency in analyzing digital campaigns says Benoit Skinazi, VP, sales at District M. The update includes enhanced campaign performance measurement including website verticals and targeted audience data. The company has launched the product in advance of the upcoming advertising-heavy season, which includes Thanksgiving, Black Friday and Christmas to help marketers mange and optimize fall campaigns more accurately.
The new CAMP also includes access to Click M, a product that enables brands to see which part of their ad creative gets the most attention. District M launched Click M in July this year.
The reporting platform, which is available in French and English, is accessible for free to clients adopting a programmatic strategy through Compass, District M's DMP.