Cundari wins Meridian
The media win is the largest for the agency's Cundari Media Trust arm, which launched this spring.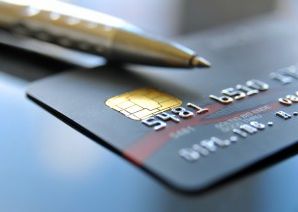 Cundari has been named advertising AOR for Meridian, Ontario's largest credit union.
The multi-year contract, won after a competitive review, covers all integrated marketing communications for Meridian. Cundari Media Trust, a dedicated division launched last April, will handle all media planning and buying.
Previously, Meridian worked with several different agencies, but was looking for a more integrated approach, says Jennifer Steinmann, EVP and managing director at Cundari.
The win is also the largest piece of business for Cundari Media Trust since its launch. "This is obviously an anchor piece of business," Steinmann says of the agency's growing division.
The first campaign from Cundari for Meridian also launched today, featuring some quirky new characters (complete with scary-looking clown). "We were looking for a campaign that would help us stand out in a very crowded marketplace," Jennifer Rowe, Meridian's CMO, said in a press release.
"While the creative is light-hearted and humorous, we think that the message will resonate with consumers who want to earn more on their savings, without having to worry about complicated terms and restrictions," she added.
Image courtesy of Shutterstock