Articles Tagged 'Cundari'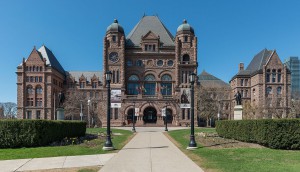 Government of Ontario names vendors of record
Fourteen agencies make up the two pools different ministries will be tapping for their media needs.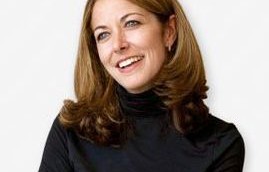 ICYMI: Cundari names a president, Bell's CraveTV debut
In case you missed it: Cundari has named Jennifer Steinmann as president and CraveTV is debuting Letterkenny ahead of linear.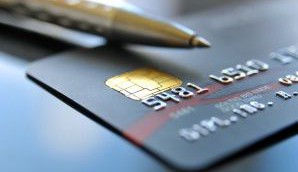 Cundari wins Meridian
The media win is the largest for the agency's Cundari Media Trust arm, which launched this spring.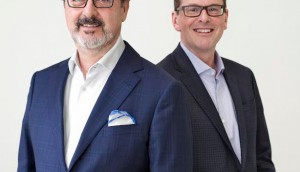 Cundari brings new media offering to market
Agency exec Aldo Cundari says the agency's billing model sets it apart.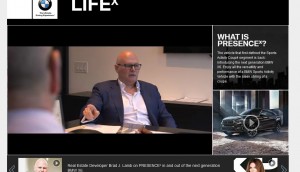 BMW and the Globe partner on custom digital ads
Details on the new branded content campaign aimed at connecting Globe readers with personalities around the car co's X models.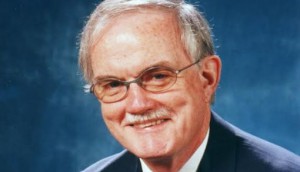 Numeris broadcasts its name change
The TV and radio measurement company's CEO Jim MacLeod on the new campaign, which pokes fun at itself while spreading the word on its new moniker.
Cundari to launch new media model
The agency is expected to formally launch the new offering, which will be led by Luke Moore, this fall.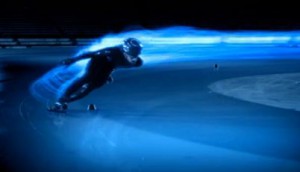 BMW Canada unveils Olympic campaign
The 60-second TV spot is supported by digital display ads that will update to congratulate athletes as they win medals.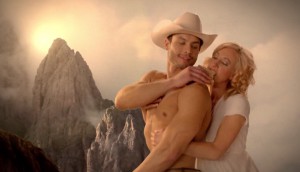 Dempster's releases full-length customizable romance novel
The 120-page novel is targeted at suburban moms to support the launch of the new Dempster's Zero brand.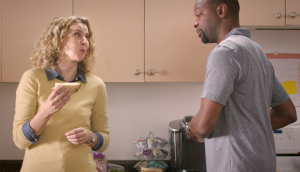 Dempster's introduces Healthy Way
The new product line includes four types of bread and is being promoted with the brand's first ever fully-integrated dual campaign for English Canada and Quebec.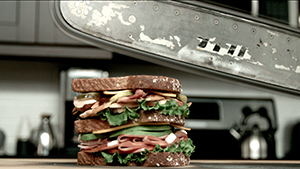 Dempster's targets DIY guys
The Canada Bread brand's campaign steers away from moms to take aim at millennial males.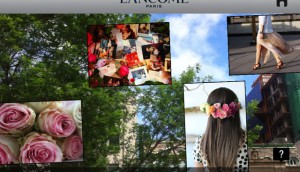 Lancome displays augmented reality roses
The beauty brand leveraged its partnership with Luminato to launch "Roses by…" a mobile app-based photo gallery.
AToMiC Awards finalists revealed
Leo Burnett and Ikea Canada take the most nods, with John St., Taxi, Tribal DDB and Zulu Alpha Kilo also earning multiple finalist mentions for the awards, which will be handed out May 23.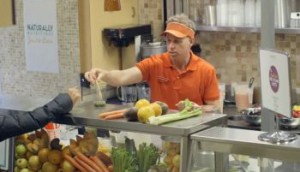 Dempster's fights the bread backlash
The Canada Bread brand is targeting health conscious consumers with a new humour-based campaign featuring comedian Gerry Dee.