It's tea time for season two of MsLabelled
Tetley has signed on for a second season of the multi-platform fashion comedy, which is now live on Slice.ca.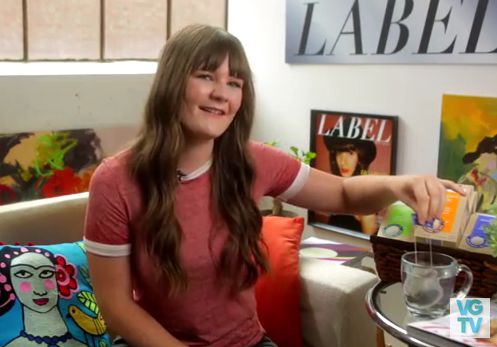 A second season has been ordered for MsLabelled, the multi-platform fashion comedy from Shaw Media, Smokebomb and Shift2.
Tetley has signed on as a sponsor of the second season, integrating its Signature Collection tea into the story line through a design challenge to create drawstring fashions. The brand is also launching a spin-off branded video, "Keep Calm & Sip On," set in the MsLabelled world and featuring series star Sara Hennessey. Tetley's integration was arranged by MediaCom Beyond Advertising.
The first episode of the second season of the show, which follows the lives of staffers at a high-end fashion magazine, is live on Slice.ca and the Vervegirl YouTube channel. Additional episodes from the second season will go live every Wednesday and Friday. Both seasons will be reworked for television broadcast on Slice later this year. Details on when the show will air on Slice will be released by Shaw Media in the coming weeks.
Schick Quattro for Women was the sponsor of the first season of the show, which first went live online in the spring.