Bell Media reports Q3 revenue growth
Despite increased operating costs, Bell Media posted a revenue jump driven by higher advertising and subscriber revenues.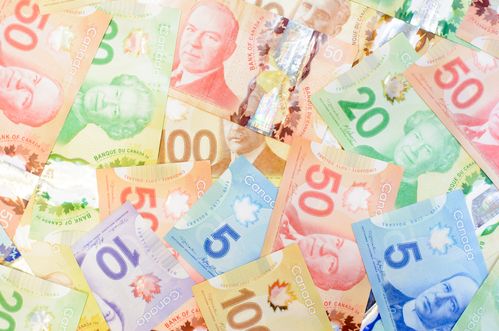 Bell Media is reporting a revenue increase of 4.1% for its third quarter, attributed to higher advertising and advertising revenue.
Advertising revenue was up 5.3% for the quarter versus the same period last year, with growth coming from strong fall programming pickups, the Emmy Awards and the federal election.
The division did face an increase in operating costs of 5.4% to $509 million for the quarter, due to higher costs for sports broadcast rights, Canadian programming and content investments for CraveTV.
Bell Media's recent restructuring efforts weren't mentioned in the report, but when asked about them on the investor conference call George Cope, CEO, BCE attributed them to costs associated with new CRTC guidelines.
Overall adjusted EBITDA for the division in the third quarter was up 0.5% to $183 million.
BCE's revenue for the company overall was up 2.9% in the third quarter, with service revenue growth of 2.6% and a 6.2% increase in product revenue, driven by growth in wireless, wireline residential and media. Overall adjusted EBITDA for the third quarter was up 3.4% at BCE, with a 8.3% increase at Bell Wireless, 1.1% at Bell Wireline and the increase at Bell Media.
Image courtesy of Shutterstock