Bell Media announces new VP for French programming
The media co has hired Dany Meloul as VP programming for its French-language TV, while also confirming further layoffs as part of its ongoing restructuring.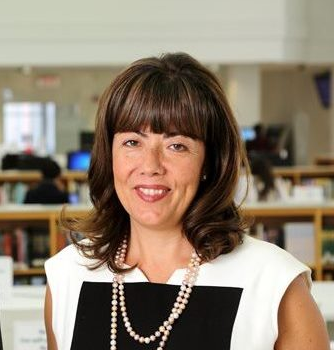 As Bell Media pushes forward with its restructuring agenda, the company has announced the hire of Dany Meloul as VP, programming for its French-language TV.
The hire comes the same week as a number of layoffs at the company. Bell Media confirmed the layoffs, but declined to comment on the number of positions affected. It confirmed the cuts were across multiple company locations in Canada.
Meloul will head scheduling, planning, original content and acquisitions for the company's French-language non-sports specialty channels Canal Vie, Canal D, Z, VRAK, and Investigation, and pay services Super Écran and Cinépop. She will report to Gerry Frappier, president, French-Language TV and RDS and Bell Media French Programming Champion.
Meloul joins the Quebec based senior-leadership team that includes Frappier, Luc Quétel, Patrick Jutras, Anne McNamara and Martin Spalding. Her Montreal-based team includes Jean-Pierre Laurendeau, senior director, programming (Canal Vie, Canal D, Z, Investigation) and Zoé Gilbert-Crabtree, senior director, programming (Super Écran, Cinépop, VRAK).
Meloul was previously Bell Media's assistant general counsel and also worked at Astral. She is on the INIS  board and also chairs the Québec Regional Panel of the Canadian Broadcast Standards Council.  
Bell Media began its restructuring at the end of August, announcing the departure of Phil King, restructuring its senior management and announcing its first major round of layoffs in September.