BMO creates a social pause
The financial company is asking Canadians to share their minute of silence this Remembrance Day.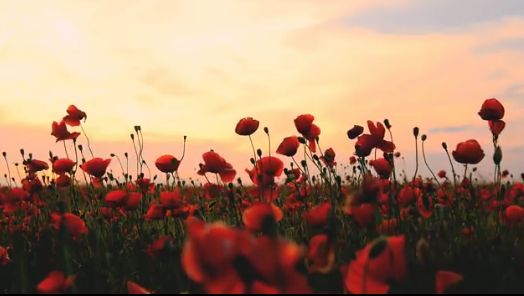 Most social media campaigns are designed to spark a social conversation, but for Remembrance Day BMO wanted to create a minute of silence to honour the men and women who have fought for Canada.
With media by Maxus and creative by FCB Toronto, the financial company launched #TakePause in the days leading up to Remembrance Day. The initiative asks Canadians to sign-up on Bmo.com/TakePause or Bmo.com/pausesociale and commit to one minute of social silence at 11 a.m. on their Facebook or Twitter accounts. At precisely 11 a.m. this morning a one-minute silent poppy field video will play automatically to the user's chosen social media account.
BMO wanted to launch the initiative as part of its role as the official bank of the Canadian defence community.The campaign was promoted with ads on Facebook and Twitter running from Friday until this morning.

The campaign is powered by crowd-speaking platform Thunderclap, which is sending the unified message at 11 a.m. Users have until 10:59 a.m. EST this morning to sign-up on the site.
As part of the #TakePause campaign, BMO will also give $50,000 to the Royal Canadian Legion Dominion Command Poppy Trust Fund on behalf of all those who participate in the moment of social silence.