Articles Tagged 'Maxus Canada'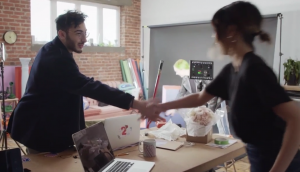 Vice Money chases a growing mobile audience
The youth-focused financial news vertical looks at shorter video to extend BMO's sponsorship.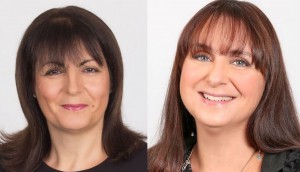 Stewart named CEO of newly merged MEC and Maxus Canada
MEC CEO Michele Pauchuk will depart the company.
Fall TV 2017: Specialty targeting shifts
While conventional is coming back to its broad audience strengths, specialty is fine-tuning its niche targets.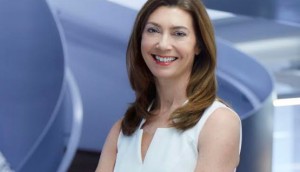 Lindsay Pattison says transformation is coming at GroupM
The media investment company's new chief transformation officer on getting the GroupM agencies working together.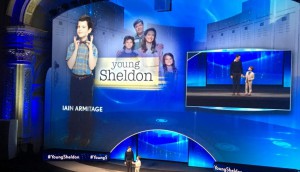 Upfronts 2017: CBS sticks with its strengths
Lindsey Talbot, managing director, trading and activation at Maxus Canada, details the "steady and consistent" new schedule from the top U.S. network.
Buyers talk: All I want for the upfronts is…
With presentations starting today, buyers talk about what they'd like to see in terms of content, what risks will pay off and how linear TV can compete with – or finally make friends with – digital.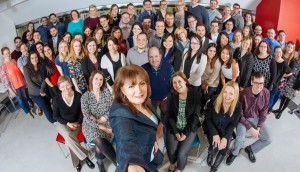 ICYMI: Maxus one of the top places to work; Users up and revenue down for Twitter
In case you missed it: Maxus Canada named to Canada's top workplaces, Twitter's latest quarterly numbers, Fuse Marketing Group adds a media director and Pizza Pizza signs on with the Scotiabank Road Hockey to Conquer Cancer.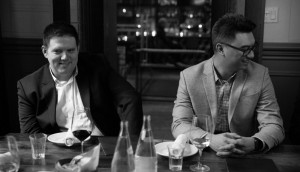 MiC Roundtable: Keeping up with clients
In the first of a series of roundtable discussions, MiC invited six mid-level media agency staffers to dive into the issues impacting day-to-day life in the industry.
Are YouTube's new safeguards enough to clear up the controversy?
Machine learning, new monetization criteria and third-party measurement are giving some agencies hope – but does the scandal prompt bigger questions about online advertising?
Ann Stewart upped to CEO of Maxus Canada
The long-time agency lead has been promoted following a year of account and award growth.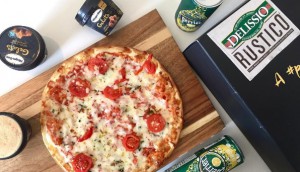 Spotted! Delissio flips its model and goes door-to-door
The frozen pizza brand known for boasting that it's "not delivery" switched up the message for one night through a partnership with UberEats in an effort to reach millennials.
Mitsubishi Electric goes experiential with NHL
The brand's first sports partnership also represents a new era for the company as it looks to add direct engagement with consumers on top of marketing to distributors.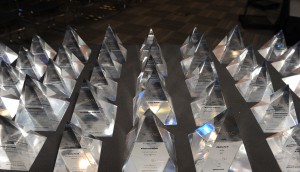 AToMiC Awards 2017 jury revealed
Check out the industry folks who will determine the best collaboration work in advertising, media and tech.
The List: Maxus Canada makes a winning change
How a new structure helped propel the media agency to 18% growth in 2016.