Rogers Media to cut 4% of workforce
Approximately 200 positions will be eliminated across the division.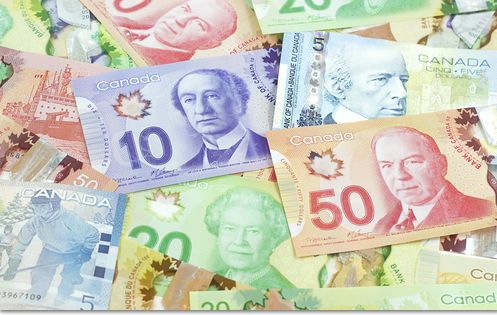 Rogers Communications has announced a round of staffing cuts for its media division ahead of its fourth-quarter report, due out this week.
The company will be cutting 4% of the workforce at Rogers Media, or about 200 jobs, starting in February. Areas affected include conventional TV, radio, publishing, and back-office positions, the company confirmed in an email statement.
"This was not an easy decision, but was right for our business long-term," the statement from the company read. "While difficult, these changes are essential to delivering on our Rogers 3.0 plan and to position us for continued success and future growth while helping us effectively manage costs."
Rogers 3.0 plan was announced soon after Guy Laurence became CEO of Rogers Communications. That plan is aimed at positioning the company as a market leader and innovator, and includes recent developments like the company's focus on 4K programming and distribution.
Image courtesy of Shutterstock