Oboxmedia further expands Quebec presence
The company has signed a deal to represent ads for the Quebec-focused Fan-O-Web suite of sites.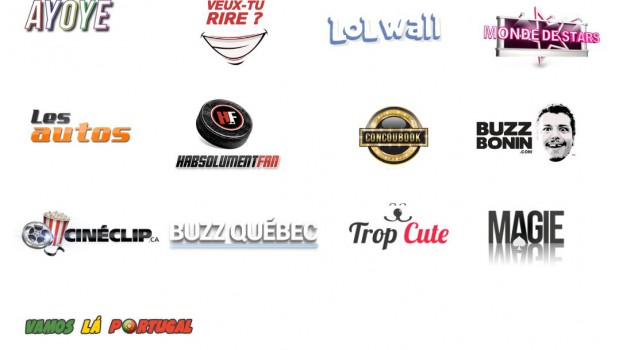 Oboxmedia has expanded its reach in Quebec, with news that the digital publisher and ad sales network has signed a deal to represent advertising for Fan-O-Web and DIY-focused Pratico-pratiques (PP).
The new deal gives the Montreal and Toronto-based Oboxmedia access to a dozen websites across sports, entertainment, DIY, health and women in Quebec. 
Montreal-based Fan-O-Web's sites, which include HabsolumentFan, Les Autos and Monde des Stars, reached 1.8 million unique visitors in October 2015 and Pratico-pratiques.com had 167,000 uniques for the same period, according to comScore numbers provided by Oboxmedia.
The majority (38%) of Fan-O-Web's audience is between the ages of 35 and 54, with a secondary audience (34%) of adults 18 to 34. The average site visit time is one minute and 20 seconds, and the site is fairly evenly split between male and female visitors.
Andy Querin, CRO at Oboxmedia, says that with the addition of Fan-O-Web's sites, the company now gets 4.7 million unique visitors per month in Quebec, according to comScore numbers.
Expanding its presence in Quebec was noted as being key to Oboxmedia's deal to acquire the online assets of Newad at the end of 2015. That deal included an ad network of 100 sites, representing the Canadian advertising for sites including Mashable, Variety, Rovio, Roblox, Trois fois par jour, Hollywood PQ and GuideAuto.
Querin notes that Oboxmedia's existing presence in Quebec makes it easier for the company to continue its expansion in that market.