Articles Tagged 'Quebec'
More Transcontinental titles up for sale
A total of 93 newspapers have been put up for sale, mostly from Quebec.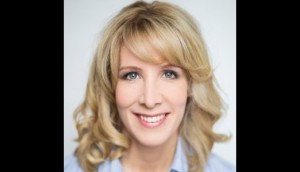 Bell Media changes Quebec, OOH leads
Karine Moses and Debbie Drutz are both taking on new roles within the Bell Media sales department.
Is Quebec's $36 million promise to newspapers enough?
Publishers of Quebec newspapers have welcomed the acknowledgement of the industry's struggles, but is there still work to be done?
Rogers to close LOULOU, revive Châtelaine
Despite interest from buyers, LOULOU magazine is closing, as the media co announces other changes to its French-language publications.
Quebec newspapers ask for help
The publishers of Le Devoir, Groupe Capitales Medias, Hebdos Quebec and TC Transcontinental have banded together to seek government funding in the transition to digital.
GroupM puts a stake down in Quebec market
Axel Dumont, president of GroupM Quebec, on his first months in a market he says is filled with missed opportunities.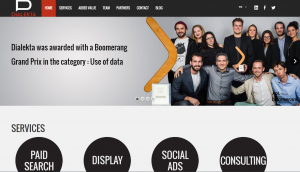 Quebecor gives advertisers more targeted options
The media co has partnered with Dialekta so clients can use real-time data to serve relevant ads to users of its digital network.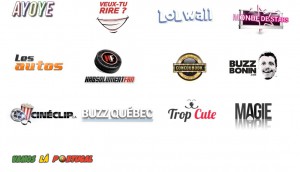 Oboxmedia further expands Quebec presence
The company has signed a deal to represent ads for the Quebec-focused Fan-O-Web suite of sites.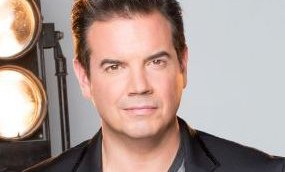 La Voix adds a new tune
Building on the success of its hit talent show, TVA is adding La Voix Junior this fall, with Charles Lafortune as host.
Jergens tweaks its Quebec voice
Using local talent for a series of TV and digital spots created a bonus social media opportunity for the brand in the local market.
Lowe's to buy Rona in friendly takeover
The $3.2 billion deal will see the U.S. home-improvement chain expanding its presence in Canada to the Quebec market.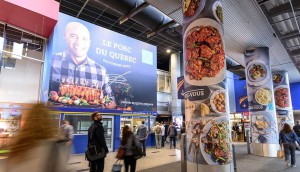 Spotted! Quebec Pork provides dinner inspiration
A transit campaign has new recipes going up in Montreal subway stations every week.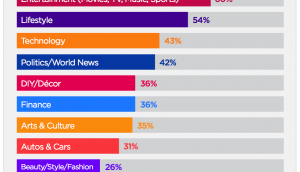 Two-thirds of Canadians okay with branded content: survey
Yahoo Canada releases a study on online users, detailing how they consume content.