CRTC approves Corus acquisition of Shaw Media
The regulator has said no tangible benefits will be generated from the deal, nor will any new broadcast licences be issued for any of the services.
The CRTC has approved Corus Entertainment's $2.65-billion acquisition of Shaw Media and its assets.
The merger was announced earlier this year and presented as a corporate reorganization under Shaw Communications, in which Shaw Media shares would transfer to Corus. The Shaw family is a majority shareholder in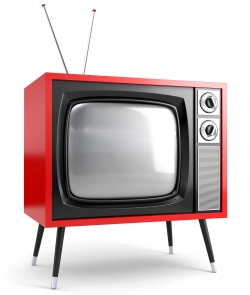 Corus Entertainment.
Given that both companies have been effectively controlled by Shaw family patriarch JR Shaw, the CRTC revealed in its decision today that no tangible benefits will be compelled as part of the purchase price of Shaw Media. While the regulator said the companies have operated under separate management, control over both entities have effectively remained with the same person from a regulatory perspective and thus no change of ownership – a condition to spark tangible benefits – has taken place.
"The CRTC conducted a full public process in reviewing this transaction consistent with its long standing policies. This decision will help position Corus Entertainment Inc. as a stronger player in the market and help elevate more Canadian-made programming to new heights both here in Canada and around the world," CRTC chairman and CEO Jean-Pierre Blais said in a statement. "This helps support the entire audiovisual ecosystem in Canada. From a regulatory perspective, Corus and Shaw have always been considered as a single voice in the Canadian marketplace since the 1990′s. This decision changes nothing in that respect."
Corus shareholders voted to approve the deal earlier this month, with almost 80% of the votes in favour of the acquisition, despite a persistent campaign against the deal by activist investor Catalyst Capital Group. The company had claimed that the deal favoured the Shaw family over shareholders.
With all regulatory and other approvals obtained, Corus Entertainment plans to close the deal on April 1st, according to a release from the company.