CRTC pacts with U.S. body on tackling spam
The industry body has signed an MoU with the U.S. Federal Trade Commission to work together to combat spam.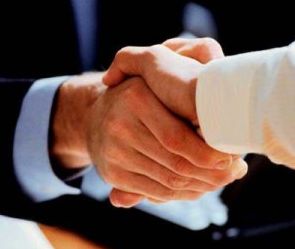 The CRTC has signed a memorandum of understanding  with the U.S. Federal Trade Commission (FTC) in Ottawa.
The agreement is focused on the two bodies' decision to cooperate on the enforcement of spam, telemarketing laws and "other unlawful electronic threats."
Jean Pierre-Blais, chairman of the CRTC, stated in a press release that the MOU is meant to act as a deterrent to spammers and telemarketers violating the spirit of the rules currently in place.
Blais recently addressed the issue at a breakfast hosted by the Association of Canadian Advertisers in Toronto, promising to continue strict enforcement of the country's anti-spam legislation, or CASL.
As a result of the agreement signed in Ottawa, the CRTC and the FTC will be sharing resources to facilitate research and  education, as well as staff training exchanges.
The two bodies are tied together on the subject because of their presence on the executive committee of the London Action Plan, a global network of spam enforcement agencies. 
Last year Rogers Media had to pay out $200,000 in fines for failing to comply with CASL.