Pressboard moves beyond Google
The native content marketplace has created its own set of in-house attention metrics.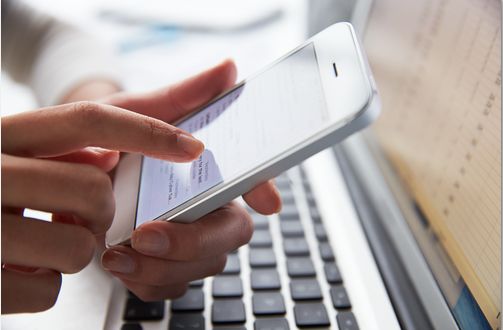 Native content marketplace Pressboard has introduced a new set of in-house metrics for its clients.
The company, which just celebrated its second birthday, had been using Google's Time on Page metrics to power its cost-per-read model. But Jerrid Grimm, co-founder at Pressboard said that the results weren't stable enough to continue using for the long term.
Google's Time on Page metric measures the time a user spends reading its native advertising on a given page, but only reports the time as verified if the reader visits another page on the same site. With the high bounce rates of news sites, Grimm said that using the Google metric meant that Pressboard was often working with a small sample size of results. The small sample size yielded time spent metrics that varied from 15 seconds to 18 minutes.
Grimm's team built out an in-house metric called Active Reading Time that measures the time spent on any given article, as well as how readers engage with the article, when they stop reading, whether or not they have the article tab open and where they when they're done reading it.
Pressboard clients (which include General Mills, Ford and Telus) using the new metric have to get used to lower numbers. Grimm says with Google's Time on Page metric they were seeing an average time spent of two minutes and 30 seconds per article, and now it's between 50 seconds and one minute and 30 seconds. That's due to Pressboard's in-house metric being more of an accurate measure of engagement, says Grimm.

Image courtesy of Shutterstock