Articles Tagged 'Jerrid Grimm'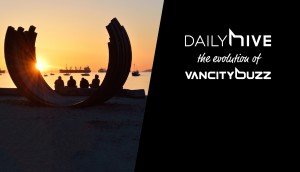 Daily Hive switches to guaranteed model
Custom content can now be purchased on a cost-per-view basis.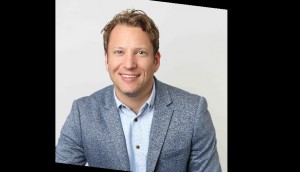 Pressboard hires first VP of revenue
Kevin Curtis joins Pressboard as the company sets its sights on tripling its revenue next year.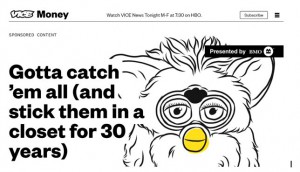 The best branded content partnerships of 2016: blog
Pressboard lists 10 of this year's most successful content campaigns from Canadian brands and publishers.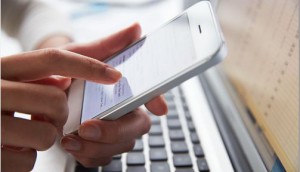 Pressboard moves beyond Google
The native content marketplace has created its own set of in-house attention metrics.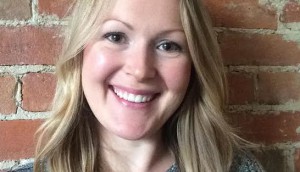 Pressboard opens Toronto office
The marketplace for brands and publishers has hired Jamie Harju as the lead of the Toronto office, appointing her director of strategy and partnerships.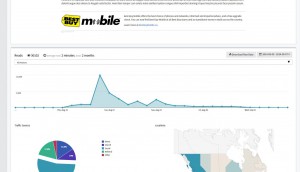 Pressboard emphasizes readers with new metric
The Vancouver-based branded content marketplace has moved all of its business to a cost-per-read model as it moves out of beta.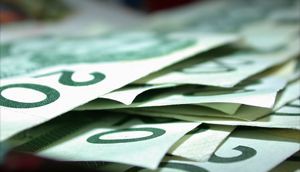 Pressboard to connect brands and publishers
The new ad platform seeks to connect brands with their ideal match in publishers through its sponsorship marketplace.
Newad Online partners with Loud Mouth Entertainment
Newad's Jerrid Grimm talks about the deal, which will see Loud Mouth represent the ad inventory for Newad's digital properties in Ontario.