Instagram adds retargeting unit
Facebook has brought its Dynamic Ads to the platform, and also expanded the unit to include travel.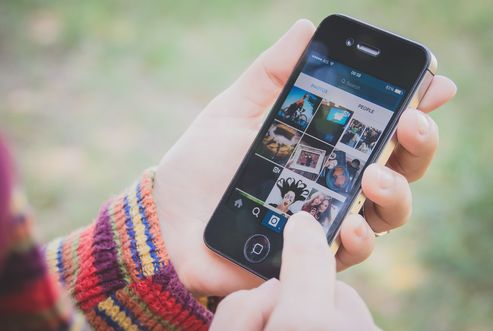 Facebook has made another step towards improving the mobile experience for advertisers on its platforms, bringing its retargeting Dynamic Ads to Instagram.
Dynamic Ads allow clients to select a number of products that they want to target users against, and then serve people those ads after they have viewed the product or added it to their cart on the client's website. The social media platforms are connected to the advertiser's website through a pixel that the client adds to the site.

To date, more than 2.5 billion products have been uploaded to Facebook for use on Dynamic Ads.
Canadian jewellery company Jewlr was one of the first businesses to test Dynamic Ads on Instagram, choosing to target U.S. shoppers that viewed or added a product to their cart from its website, but hadn't followed through with a purchase. To date the company says it has seen a 3X return on ad spend from the unit.
In addition to adding Dynamic Ads to Instagram, Facebook has also expanded the ad unit to include travel. Now advertisers can choose to target people who have expressed interest in traveling to specific destinations and during certain dates, with custom ads.
Image courtesy of Shutterstock