Facebook adds video to Audience Network
Marketers will be able to add video to in-stream or in-article formats across the company's third-party collection of sites.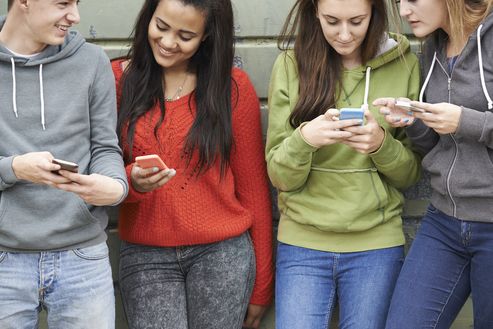 Facebook is giving advertisers a new way to capitalize on the growth of video consumption across its network. The social media platform, which says its viewers consume up to 100 million hours of video every day, is now adding video for advertisers to its Audience Network.
The move, which is designed to capture more eyeballs on mobile where most consumption time is being logged, is aimed at giving marketers reach for video campaigns beyond the company's Facebook and Instagram platforms.
Audience Network, which launched two years ago, is a collection of third-party apps and sites (Daily Mail and USA Sports, for example) that allow advertisers to connect with potential consumers outside of Facebook and Instagram. The network is most often used for direct-response image and video ads. With this move buyers are able to optimize the impact of their campaign for generating video views.
Using the Audience Network on top of mobile news feed gives marketers 10% more reach, according to the company.
Buyers can tap into the network using two formats: in-stream and in-article. In-stream videos will play as pre-roll, mid-roll or post-roll, while in-article ads will be embedded within articles in the company's Instant Articles program. The videos will play automatically as soon as 50% of pixels are viewable but viewers have the option to turn on sound.
The company says that video viewing has increased on Instagram as well, with numbers growing by 40% in the last six months, according to the company's internal data.
The new addition is live globally.
Image courtesy of Shutterstock