Xaxis Montreal's new account services lead
Jason Cobbler joins the programmatic platform just as it opens a new Quebec office with GroupM.
Xaxis Canada has established its presence in Quebec within the offices of its parent company, GroupM.
In addition to establishing a new office, the programmatic platform has also announced a new account services lead, with its hire of Jason Cobbler. Prior to taking on this job, Cobbler was director of international sales at Redux Media.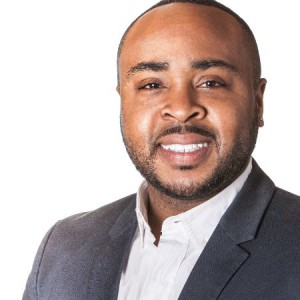 The platform will support advertisers in the Quebec market through its programmatic expertise using Light Reaction and plista, its native ad unit. The unit includes in-feed, out-stream video and in-ad formats across both desktop and mobile inventory.
In a release on the launch, Rodney Perry, managing director, Xaxis Canada, stated: "French-language media is a must buy for many of our Canadian advertisers…This new location will serve as a key resource for Quebec-based advertisers and agencies with a dedicated team of programmatic experts that will help us expand operations in this important market."