When 1.6 billion people aren't enough
Facebook has extended the reach of its Audience Network capabilities to include online users who do not have the social platform's accounts.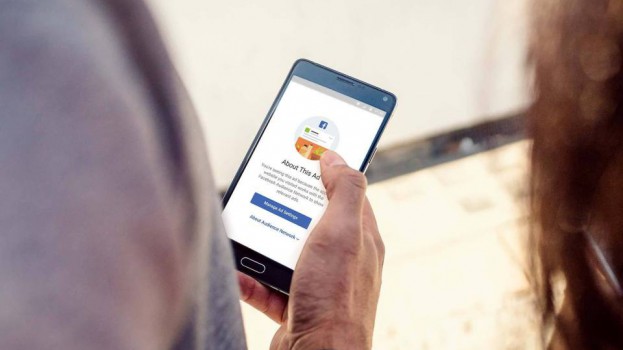 Local publishers beware. Facebook is extending the reach of its Audience Network to include people who are online but have not signed up as users of its social network platform.
Facebook launched Audience Network two years ago with the objective of giving advertisers access to insights about its user's interests and preferences based on their online activity to enable advertisers to serve up relevant ads and ultimately enhance their digital ROI.
Over 1.6 billion people have Facebook accounts. But now advertisers will be able to extend reach by targeting those online users who do not have an account.  The company is able to do this by assessing information from third-party sites using Facebook technology – publishers that have "like" options on their articles, for example.
By expanding outside its network, Facebook is posing a challenge to Google's Adsense network by illustrating its capacity to target consumers better based on the detailed information it has about individuals – both on and off its network.
The company says the move achieves two things: it gives advertisers greater reach and the ability to monitor the results of their campaigns beyond Facebook more closely, while also giving online users the power to control the kind of ads that pop up on their screen.
Meanwhile, Facebook users will be able to opt out of "internet-based" advertising by going into ad preferences. They can also opt out of seeing ads in the Audience Network based on their preferences.