Instagram releases Canadian numbers
The social platform is letting its country numbers out of the box for the first time as it rolls out new business tools.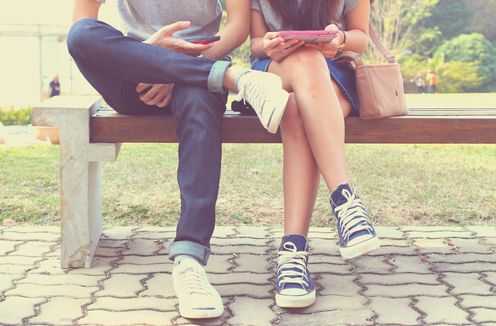 Long held close to the vest, Canadian numbers for Instagram have been released for the first time.
Overall, there are 8.5 million Canadian active users on Instagram each month, and they check the site an average of 11 times a day, according to statistics from the social media network.
Canadian users are part of the 400 million monthly global users of the site, which share more than 80 million photos every day.
The numbers also show that video use on the site is growing, with the time users spend watching videos increasing more than 40% for the six months ending in February of this year.
Marne Levine, COO at Instagram, who is in Toronto this week, said that Canadian Instagram users tend to over-index in posts about sports, noting the recent popularity of content around #WetheNorth during the Toronto Raptors playoff run. The #ExploreCanada hashtag has also been popular with Canadians, noted Levine, who also singled-out celebrities and fashion as areas of interest for users in the country.
Levine also discussed new business tools that are coming to the platform.
The tools, which are live in the U.S. now and will be rolling out in Canada before the end of 2016, include the creation of business profiles on the platform. Also new are insights for business owners, which they can use within the Instagram app to see the posts that are resonating the most. Instagram has also added a promote feature, which allows businesses to add a button to an existing post to give it paid promotion.
Image courtesy of Shutterstock