Postmedia to shutter London printing plant
The media co will begin outsourcing the printing of its London Free Press title in an attempt to further cut costs.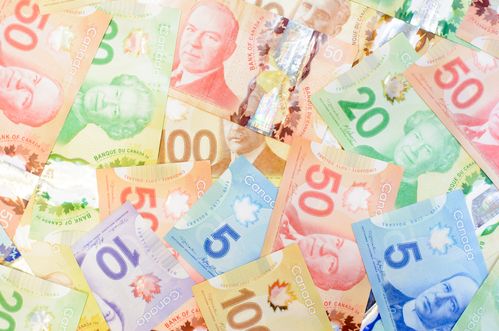 Postmedia is cutting its costs further, announcing the closure of its London, ON-based printing facility.
Printing of Postmedia's London Free Press paper will be outsourced to Metroland Media Group's Hamilton, ON-based printer this fall when the London plant closes, according to a release on the decision. Additional community dailies and weeklies that are currently being printed at the London printing facility will be moved to other Postmedia production locations.
According to Unifor Local 87-M, the facility closure will result in the loss of 61 full-time and 74 part-time employees.
Postmedia's CEO Paul Godfrey has been vocal of late about the challenges facing the newspaper industry. He recently appeared before the Heritage Committee in Ottawa to request increased government advertising in Canadian newspapers and the introduction of a potential subsidy for advertisers that plan ads with local media titles.
Speaking with MiC after that Ottawa appearance, Godfrey said that in addition to help from Ottawa, newspaper companies will need to change the model it has worked with in order to survive. He said that new model is one that relies less on advertising and subscription revenues, and more on a set of smaller revenue opportunities. He cited Postmedia's recent deal with Mogo as one example. That partnership will give Mogo print and digital advertising in its titles in exchange for a share of the emerging financial company's revenue.
Postmedia's decision to close its London printing plant follows a similar move from Torstar to close its Vaughan, ON-based facility earlier this year. Its deal to move printing of the Toronto Star to Transcontinental and the subsequent plant closure will mean the loss of 220 full-time and 65 part-time jobs.
Image courtesy of Shutterstock