A demo study that's not about millennials
Still have your attention? New stats on Canadian Gen-Xers from Yahoo! that detail the group often seen as forgotten by marketers.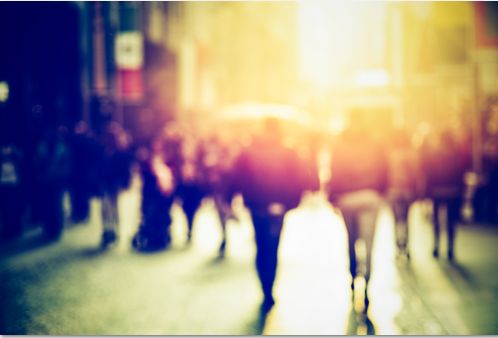 Yahoo! Canada recently completed a demographic study of Canadians. And it wasn't focused on millennials.
The study covered the habits of and trends around Generation X, a group that the company said is often under-targeted due to the tendency for marketers to try and reach millennials, Gen Z and boomers.
The group often feels they are forgotten about by advertisers, according to 22% of respondents and 27% said that advertising targeting the group didn't reflect their experience.
But, according to the study of 1,000 Canadians surveyed during the month of May 2016, Gen X-ers, aged 35 to 50 for the purposes of the study, generally have higher household income levels than millennials or boomers.
There are 7.2 million Canadians that fall into the Gen X demographic in Canada, 83% of them are employed and 70% are homeowners. One-in-three Gen X members have investments (excluding their primary residence) that are worth more than $100,000.
The group, which was described as the latchkey generation, is self-sufficient, imaginative and resilient, according to the study.
Nearly half of Gen X respondents (48%) feel they are part of a 'vanishing' middle class and 87% of the group have not recently changed jobs or careers, indicating stability at work.
Over half (52%) of Gen X respondents are health conscious, with 67% reporting that they try to exercise their brains as well as their bodies. One-fifth of the group reports having received a health wake-up call within the past three years.
Gen X-ers are also highly connected, with 86% owning smartphones and 91% using them daily. Over 90% of Gen X-ers reported to have researched products online in the past month, with top categories being travel, clothing and apparel, electronics and food and beverage.
Image: Shutterstock